Sailfish OS Now Available For Google Nexus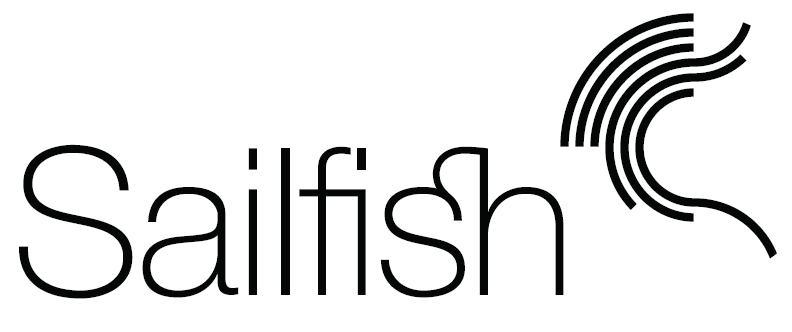 Are you tired of running Android on your Google Nexus 5? If so, you'll be pleased to heart that an unofficial port for the Sailfish OS has been successfully made on the Nexus 5. Sailfish was initially designed for a single phone, Jolla, but its since found its way into the framework of other smartphones, including the Nexus 5. So, well how does Sailfish perform on the Nexus 5?
What Is Sailfish?
Developed by Jolla and the Mer Project, Sailfish is a Linux-based operating system that's used on smartphones and tablet computers. As states above, it was originally designed strictly for the Jolla smartphone, but is now compatible with several different devices. Sailfish's developers even helped to code the OS so it would run on the Nexus 4 a while back, and they hinted at creating a version specifically for the Galaxy S3 (although this never manifested).
"Sailfish OS is set out to be a real alternative. It is independent, open, partner friendly, and created by a team with credible track record, now working at Jolla Ltd. Jolla is set to create an ecosystem unlike others around Sailfish OS and welcomes everyone to join the voyage. Sailfish brings and fosters innovation to offer unique differentiation and a competitive advantage for OEMs and ODMs, chipset providers, operators, application developers and retailers."
Sailfish on The Nexus 5
The unofficial Sailfish OS port on the Google Nexus 5 was made by a community of volunteers, not the OS' developers. More specifically, we can thank Siteshwar Vashish and Martin Brook for bringing the Linux-based OS to the Nexus 5. The duo successfully installed a working model of Sailfish on the Nexus 5, even demonstrating its utility in a recent YouTube video. Brooks notes in the video description that it's still a work in progress and not a final release.
In case you were wondering, Android apps will not run on the Nexus 5 with Sailfish (sorry, Android fans!). The entire purpose of Jolla porting its Sailfish app to other smartphones is to encourage app developers to create apps for Sailfish. Currently, there are very few apps available, which is a significant drawback when compared to iTunes and Google Play. If you're someone who relies on mobile apps, keep the Android OS installed on your Nexus 5 — at least for the time being.
Would you switch your Nexus 5's Android OS for Sailfish? Let us know in the comments section below!