Unreal Engine 4 Demoed on The Google Nexus 5
Epic Games recently unveiled a demo showcasing the Unreal Engine 4 running on the Google Nexus 5.  While some people have accused epic for dragging their feet with the production of the Unreal Engine 4, the end result makes it well worth the wait. The highly detailed, immersive landscape appears natural and fluid, which is an impressive feat to accomplish on any smartphone — even the powerful Nexus 5.
Epic Games has reportedly been working on the Unreal Engine 4 since 2003. The company entered the final stages of development with the Unreal Engine 4 back in 2012, at which point they began selling licenses to developers. This latest demo reveals the true potential of this advanced, next-gen platform, pushing the Nexus 5's technological capabilities to its limits.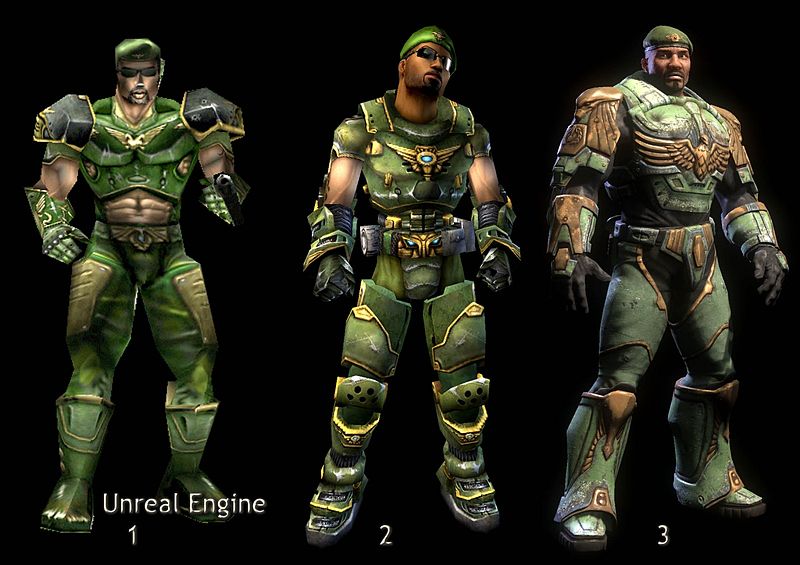 Video: Unreal Engine 4 Smartphone Demo
CLICK here to watch the video.
Check out the video above to the all-new Unreal Engine 4 demoed on the Google Nexus 5. It's a stunningly beautiful engine that's teeming with detail. And while it may not rank 'quite' up their on par with the capabilities of the Xbox One or PS4, there's no denying the rich beauty and quality of the Unreal Engine 4. In terms of quality, it's the current leader in the smartphone industry.
So, what's the purpose of the Unreal Engine 4? The original Unreal Engine was created specifically for use in the PC game Unreal. The subsequent 'Engines,' however, allow game and software developers to create programs using this same structure. Rather than building a framework from scratch, smartphone game developers can purchase licensing rights to use the Unreal Engine 4.
The company's official website state's the following in regards to the Unreal Engine 4:
"Unreal Engine 4, the game engine technology developed by Epic Games, is offered under a subscription plan at $19 per month. The Unreal Engine 4 subscription service allows developers everywhere to join a community dedicated to building great games and evolving Unreal Engine. The licensing terms are easy to understand, restrictions are minimal, and you can cancel at any time.
Once developers begin to embrace the Unreal Engine 4, we'll begin seeing more games on Google Play optimized specifically for use on smartphones like the Google Nexus 5. Epic Games' Unreal Engine 4 takes full advantage of mobile technology, creating rich, detailed games that can easily compete with the Xbox 360 or PlayStation 3. Of course, we'll have to wait a little bit longer until developers actually get around to using the Unreal Engine 4 in their games.
What do you think about the Unreal Engine 4 demo? We'd love to hear your thoughts in the comments section below!