Android 4.4.4_r2 Pushed To Nexus 5 In Certain Countries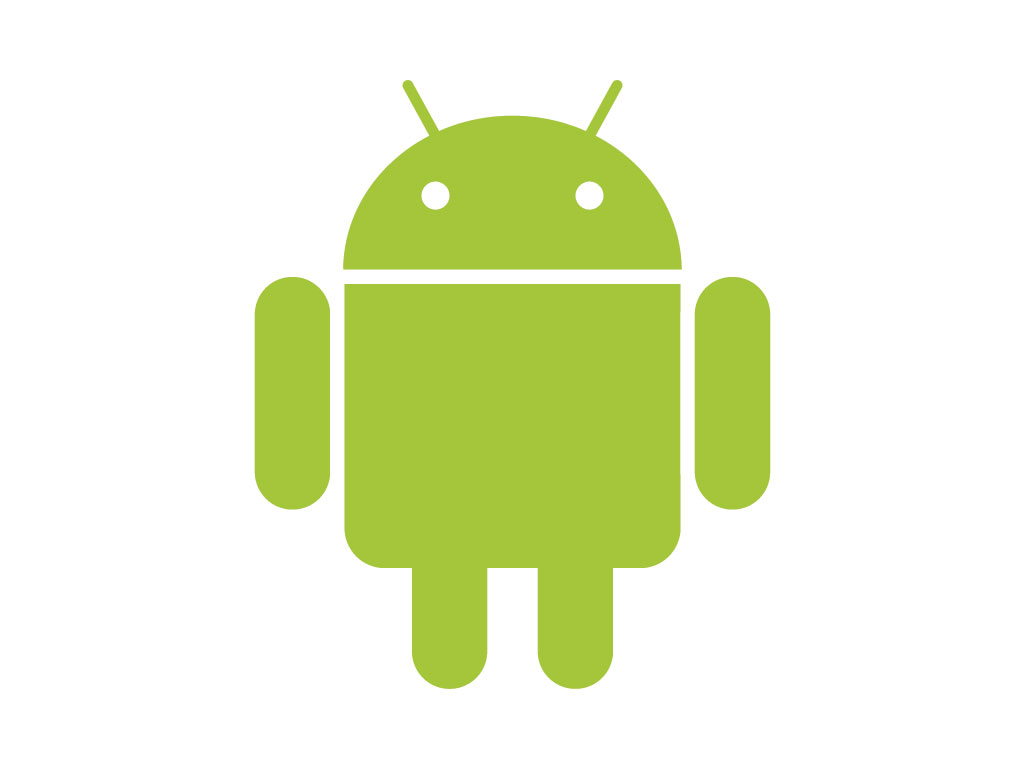 Google is reportedly pushing a new Android update to Nexus 5 users in selected countries. Several media outlets have confirmed that the Mountain View company is rolling out a new OTA update for Nexus 5 users under the build 4.4.4_r2. So, how do you know if you are eligible to receive the update? And what kind of changes will the update make on your device?
According to Android Police, the new Android 4.4.4_r2 update is limited to Nexus 5 users in Australia, New Zealand, and India. Unfortunately, this update isn't intended to fix the Nexus 5's battery problem and dropped connectivity issues that so many users have reported as of late. Instead, it's intended to fix "carrier support" in those respective regions. Nexus 5 users in Australia, New Zealand and India have experienced compatibility issues with carriers servicing these regions, which Google hopes to fix with this recent OTA update.
We don't know much else about this Android update, other than it's limited to Australia, New Zealand and India. The update's build number is KTU84Q — which is displayed when viewing the Nexus 5's device information — but the official name for the update is Android 4.4.4_r2.
Google+ user Manish Kumar published a screenshot of his Nexus 5 running the Android 4.4.4_r2 build along with the caption: "donno whether its fake or real :P" In the comments section of the post, the user notes that the update is roughly 2.2MB. Assuming this information is accurate, Android 4.4.4_r2 is a relatively small update in comparison to previous Android updates.
If you live in one of the three countries mentioned above, the new Android update should happen automatically on your Nexus 5 device without any additional action required on your behalf. Google is reportedly rolling out the new update as we speak, with Nexus 5 users now seeing the Android KTU84Q build on their device.
With Google working around the clock to roll out Android updates, we can only hope a new update is on the horizon to solve the Nexus 5's battery issue. Google promised to fix this issue in its most recent Android update, but unfortunately most users reported the problem was not fixed. The Nexus 5 remains one of the leading smartphones, but Google must tackle bugs such as this in order for the Nexus 5 to remain at the top.
Have you tested Android 4.4.4_r2? Let us know what you think in the comments section below!