Android 5.0 L Pushed Back Due To Battery Bug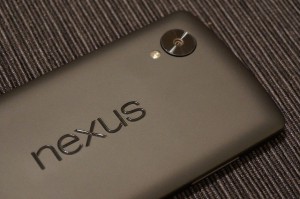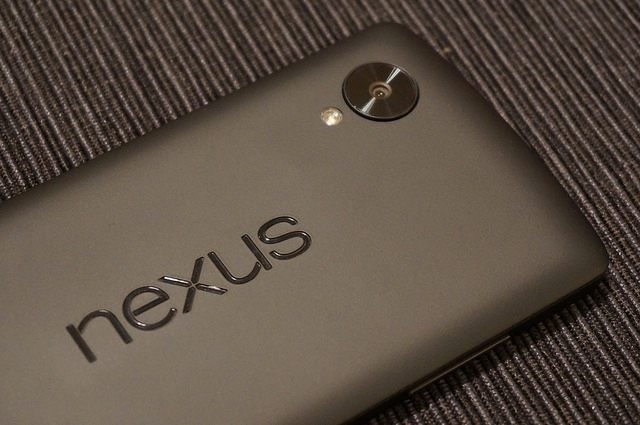 Nexus 5 users may have to wait a little longer to receive Android 5.0 Lollipop, because Google reportedly pushed back the release after identifying a battery issue.
Both the Nexus 5 and Nexus 4 was supposed to receive Android 5.0 L on Tuesday, but the update never came. Several websites claim that testers running Android 5.0 in Developer Preview spotted a bug which caused excessively fast battery drain within their devices. After submitted a bug report to Google, the update was placed on hold — at lest temporarily.
Google usually delivers new Android updates to its devices first; therefore, it's safe to assume the Nexus 4 and Nexus 5 will receive Android 5.0 before Samsung, HTC and others. However, this latest hiccup could slow down the update for everyone. Google will likely place the update on hold until it's able to iron out the battery kinks in the Nexus 5.
The Nexus 5 remains one of the best-selling smartphones on the market, which is pretty impressive considering it's been over a year since it was released. But users often complain about its poor battery life — a problem that's magnified with the Android 5.0 L update. If your struggling to maintain a charge on your Nexus 5, try disabling GPS and WiFi. These two actions alone can drastically improve the lifespan of your Nexus 5's battery. Details remain sparse regarding the Android 5.0 battery bug, however.
"I just noticed this issue yesterday while using the camera application. I had recorded a video, and then when I stopped the camera app seemed froze, no anr though. I locked the device. I noticed later that it was pretty hot, and looked at the battery stats and misc was really high, but there was no details on what exactly had been heating up the device and draining my batt," wrote a user on the Android Developer forum.
So, when can Nexus 5 users expect this problem to be resolved? Surprisingly, Google has already marked the problem as fixed. The Mountain View company issued a statement shortly before, saying the Engineering department is aware of an issue that causes significant, malicious battery usage when WiFi is enabled.
There's still no official release date set for Android 5.0 L, but some sources are saying that Google will release it on November 12. If you own a Nexus 4 or Nexus 5, keep an eye on your device throughout the 12th, because you may receive the new Android update.