Simple Ways To Improve The Battery of Your Nexus 5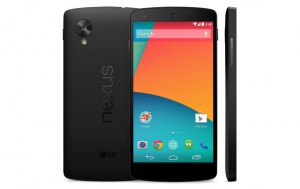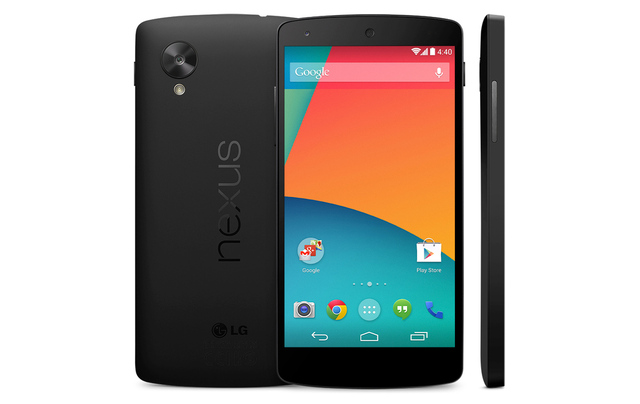 After being on the market for over a year, the Nexus 5 remains one of the top-selling Android smartphones. It's sleek, powerful, offers a brilliant 4.95″ full-HD display, and since it's Google's flagship smartphone, you can rest assured knowing it will be one of the first devices to receive new Android updates. However, one of the most common complaints users reports is poor battery life.
Check App Usage
If you're struggling to maintain a charge on your Nexus 5, you should first check to see which apps are using the most power. Tap Settings> Battery, and scroll through the list of apps to check their battery usage. Next to the app's name, you'll see the percentage of battery power it uses. If certain apps are draining significantly more power than others, consider either closing and/or deleting them.
Turn Off GPS
When was the last time you actually used the GPS service on your Nexus 5? If you aren't using it (which most people don't), try turning it off. GPS is great when you're navigating through an unfamiliar town or territory, but it also consumes a hefty amount of power. To disable GPS on the Nexus 5, access Settings > Personal > Location access > and tap the on/off toggle button next to GPS. You won't be able to use your Nexus 5 for driving directions with GPS disabled, but it will save you tons of battery power.
Disable NFC
NFC, or near-field communications, is a tool that automatically scans for nearby devices. Leaving this option enabled will inevitably cause your Nexus 5 to drain battery at a faster than normal pace. To disable NFC, access Settings > More (under Wireless & Networks) > and tap the box next to NFC. Again, you won't be able to use Google Beam or other compatible services, but it will prolong the life of your battery.
Restart Your Nexus 5
Google recommends users restart their Nexus 5 if they are experiencing poor battery life. This is done by pressing and holding the physical power button for a couple of seconds, at which point a notification will pop up asking you to confirm the restart. Tap either power off or restart on the menu and wait for your device to shut down. When your Nexus 5 reboots, keep an eye on its battery usage to determine whether or not the problem was fixed.
Have any other battery-saving tips? Let us know in the comments section below!