Study Reveals Battery Issues With Nexus 5 Android Lollipop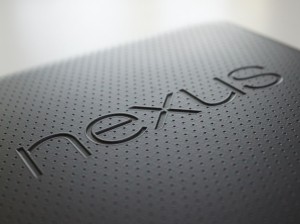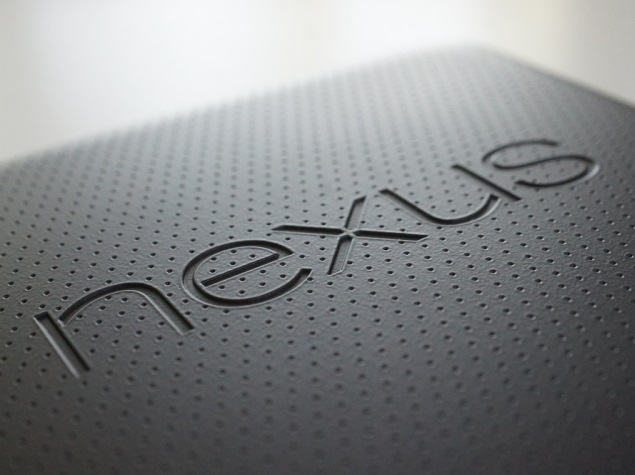 When Google announced its Android 5.0 Lollipop update last year, smartphone users were hoping it would improve the battery life of their devices. After all, one of the key selling points of Lollipop was its Project Volta technology, which Google touted as being a more energy efficiency solution for handsets. While Android 5.0 Lollipop and Project Volta have certainly proved beneficial for some devices, the Nexus 5, unfortunately, isn't one of them.
GSM Arena recently conducted a study to test the battery performance of various smartphones running. According to the study, the device with strongest battery performance was Samsung's flagship smartphone, the Galaxy S5. GSM Arena notes that it was able to achieve a full 27 hours and 37 minutes of talk time on a single charge. That's pretty impressive considering the next closest contender was the LG G3 (Android KitKat).
So, how did the Nexus 5 fare in this study? Unfortunately, the Nexus 5 (Android 5.0 Lollipop) ranked at the bottom of the list, offering just 10 hours and 1 minute of talk time on a single charge before cutting off. "The Nexus 5 matched the biggest losses, 6 hours in the call department and an hour in the video playback," wrote the folks at GSM Arena.
Does this mean you should avoid updating your Nexus 5 to Android 5.0 Lollipop? Not necessarily, as Lollipop introduces a wide range of helpful new features. Yes, the update may have a negative impact on your batter life, but there are some steps you can take to minimize its impact. For starters, try to get into the habit of turning your GPS off when it's not in use. This alone can yield several extra hours of talk time. To disable GPS, tap All Apps > Settings > Location > Mode > and select second option, labeled "Battery saving." This tells your Nexus 5 to use its WiFi and cell service for locational services instead of the GPS.
Of course, results may vary from user to user. As one Nexus 5 user reported, "Lollipop is a great improvement over Kitkat. My Nexus 5's little battery now get on average 3-5 SOT, vs. 2-4 SOT on KitKat." So while GSM Arena may have experienced a significant drop in performance after updating the Nexus 5 to Lollipop, other users have seen an improvement.
Have you noticed battery performance issues after upgrading your Nexus 5 to Android 5.0 Lollipop? Let us know in the comments section below!