Nexus 5 Spotted Running Android 5.1 Lollipop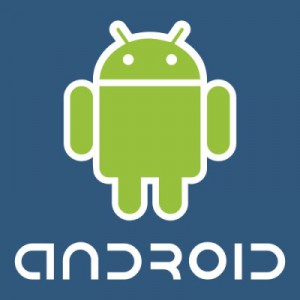 A leaked benchmark screenshot revealing the Nexus 5 running a new version of Android has been spotted on Geekbench tests conducted by primatelabs. The screenshot, which was uploaded on February 16, 2015, shows the LG Nexus 5 running Android 5.1 Lollipop.
Does this mean Nexus 5 owners will see a new Android version update on their device in the upcoming days? There's no official word yet from Google, but it's safe to assume that a release is on the horizon. It could be tomorrow, or it could be several weeks from now. Rest assured, however, that Google is currently working on Android 5.1, which will first be released to its Nexus line of devices before being pushed to other smartphones and tablets.
As noted by GottaBeMobile, before Google officially releases Android 5.1 for the Nexus 5, however, the update must first appear in the Android Open Source Project (AOSP). And since the new version is still not showing up in AOSP, it may be a while before Nexus 5 users (or anyone else for that matter) receives the update.
So, what kind of improvements can you expect to find in the Android 5.1 update? Techastic offered some insight into the upcoming Android 5.1 update, saying it focuses primarily on "minor adjustments." "In Android 5.1 , there have been a number of minor adjustments. The Quick Settings menu under the notification bar offers slightly more options for users. Bluetooth and Wi -Fi toggles are in fact adjusted so that they make it possible to quickly switch between connections. When you are in the Quick Settings menu of Android 5.1 press the Wi -Fi or Bluetooth logo, then automatically opens a list of links, without ever needing to leave the menu," wrote Techastic (English translated excerpt).
According to the International Business Times, Android 5.1 also introduces improved battery life and random access memory (RAM) function. Nexus 5 users have often complained about poor battery life — something that's far too common with today's high-end smartphones. Granted, there are ways to improve the battery of your Nexus  5, such as turning off the GPS and lowering the display brightness, but these typically yield a minimal improvement at best. Hopefully, the new Android 5.1 update will solve the battery issues facing so many Nexus 5 users.
Are you looking forward to the release of Android 5.1? Let us know in the comments section below!