Rumors Swirl Around a Possible Google Nexus 6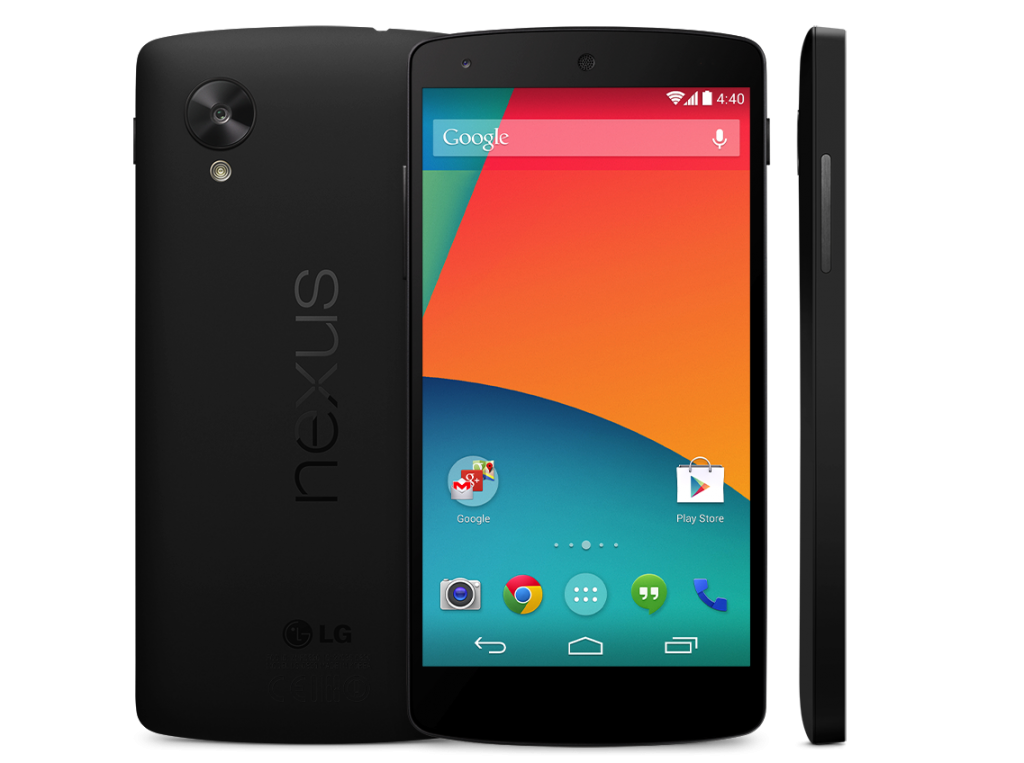 October 31, 2014 will mark the one-year anniversary of the release of the Google Nexus 5. Since its initial release, the Nexus 5 has revolutionized the mobile industry, offering consumers one of the fastest and most powerful smartphones at a rock-bottom price that doesn't include a contract.
As we edge closer and closer to the Nexus 5's one-year anniversary, many people are wondering when Google will release its next generation Nexus smartphone. Well, this may come sooner rather than later, as rumors suggest the Nexus 6 could be right around the corner.
What About The Android Silver Project?
There was some belief that Google was pulling the plug on the Nexus to focus on higher-end devices with its Silver Project. The Silver Project may still be in the works, but Google recently confirmed that the Nexus isn't going anywhere (phew!). With the Nexus project still underway, it's safe to assume Google is working (or has already completed) the Nexus 6.
"People have been commenting about Nexus because there is something else and they think that means the end of Nexus. That is the totally wrong conclusion to make," said David Burke, chief Android engineer. "We are still invested in Nexus," he added.
Who's Making The Nexus 6?
Unfortunately, details are sketchy at best regarding the Google Nexus 6. The previous Nexus 4 and Nexus  5 were manufactured by LG, which appeared to be a smart move in retrospect. LG did a phenomenal job at manufacturing the Nexus 4 and Nexus 5, and it allowed Google to keep its priced down for the consumers. Will Google shift its business position by hiring a different company to manufacture the Nexus 6?
User Interface Design
It's safe to assume the Nexus 6 will run Android L — the latest version of Android that Google has currently released for developer testing. Android L brings new notifications, dialer layout, and a sleek new Material design. Some people are calling this new version "Android Lollipop."
Android L also introduces battery-saving technology known as Project Volta, as well as several other goodies like LE Peripheral Mode and advanced camera capabilities.
Hardware
Now for the million dollar question: what kind of hardware will the Nexus 5 feature? Rumors suggest Google will improve practically every component, including the processor, camera and battery. Users have complained about the Nexus  5's poor battery life, which Google will hopefully fix in an upcoming Android update. However, Google will likely use a larger battery with greater efficiency in the Nexus 6.

What kind of features do you hope to see in the Google Nexus 6? Let us know in the comments section below!