Is The Google Nexus 5 Still Worth Buying?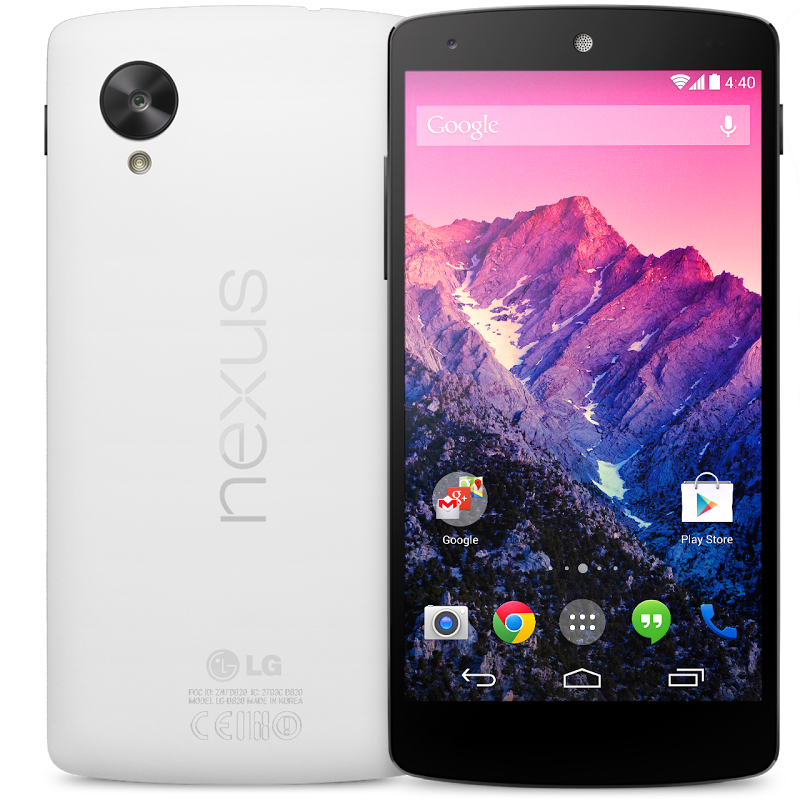 The Google Nexus 5 is undoubtedly one of the hottest smartphones on the market. Being that's owned by Google — the maker of the Android operating system — it contains little-to-no "fluff" that's commonly found in other smartphones. The Nexus 5 is simply a powerful, versatile device that's ranks at the top of its class.
However, the Nexus 5 has been on the market since October 31, 2013, and since that time, other high-end mobile devices have been released. From the Samsung Galaxy S5 to the HTC One (M8) and iPhone 5S, there are several devices which now rival the Nexus 5. This begs the question: is the Google Nexus 5 still worth buying?
For a better understanding of whether or not the Nexus 5 is still worth buying, you must first look at its specs. The Nexus 5 boasts an impressive 4.95″ 1920 x 1080 display (445 ppi) Full HD IPS Corning® Gorilla® Glass 3 display. Granted, 4.95″ isn't the largest screen on the market by any means, but unless you want a "phablet," it should offer more than enough screen for the average user. The Gorilla Glass display is an added bonus, as it protects the screen from cracking and shattering if (or should I say when) you drop it.
The Nexus 5 also boasts an impressive 2300 mAh battery. Yes, the battery is technically permanent — although there are tutorial videos online which show how to remove it — but you can use an extended battery case to get a little more juice out of it. Even without an extended battery, though, the Nexus 5 gets around 17 hours talk time on a single charge.T
There are some drawbacks to the Nexus 5, such as its 8-megapixel rear-facing camera. This certainly isn't the worst smartphone camera on the market, but it's not the best either. The Samsung Galaxy S5 boasts an eye-opening 16-megapixel rear-facing camera, offering users twice the resolution of Google's flagship smartphone. The Nexus 5 also comes with a 1.2-megapixel front-facing camera.
One nifty little feature of the Nexus 5 that's often overlooked is wireless charging. Most smartphones and mobile devices require an actual cable connection to charge. The Nexus 5, however, does not. Just connect your Nexus 5 to the wireless charging station and begin charging.
Like all smartphones, the Nexus 5 has its strengths and weaknesses, but ultimately it's still one of the most powerful mobile devices on the market. For that reason, we say yes, it is still worth buying.
Do you think the Google Nexus 5 is still worth buying? Let us know in the comments section below!