Google Nexus 5 vs Amazon Fire Smartphone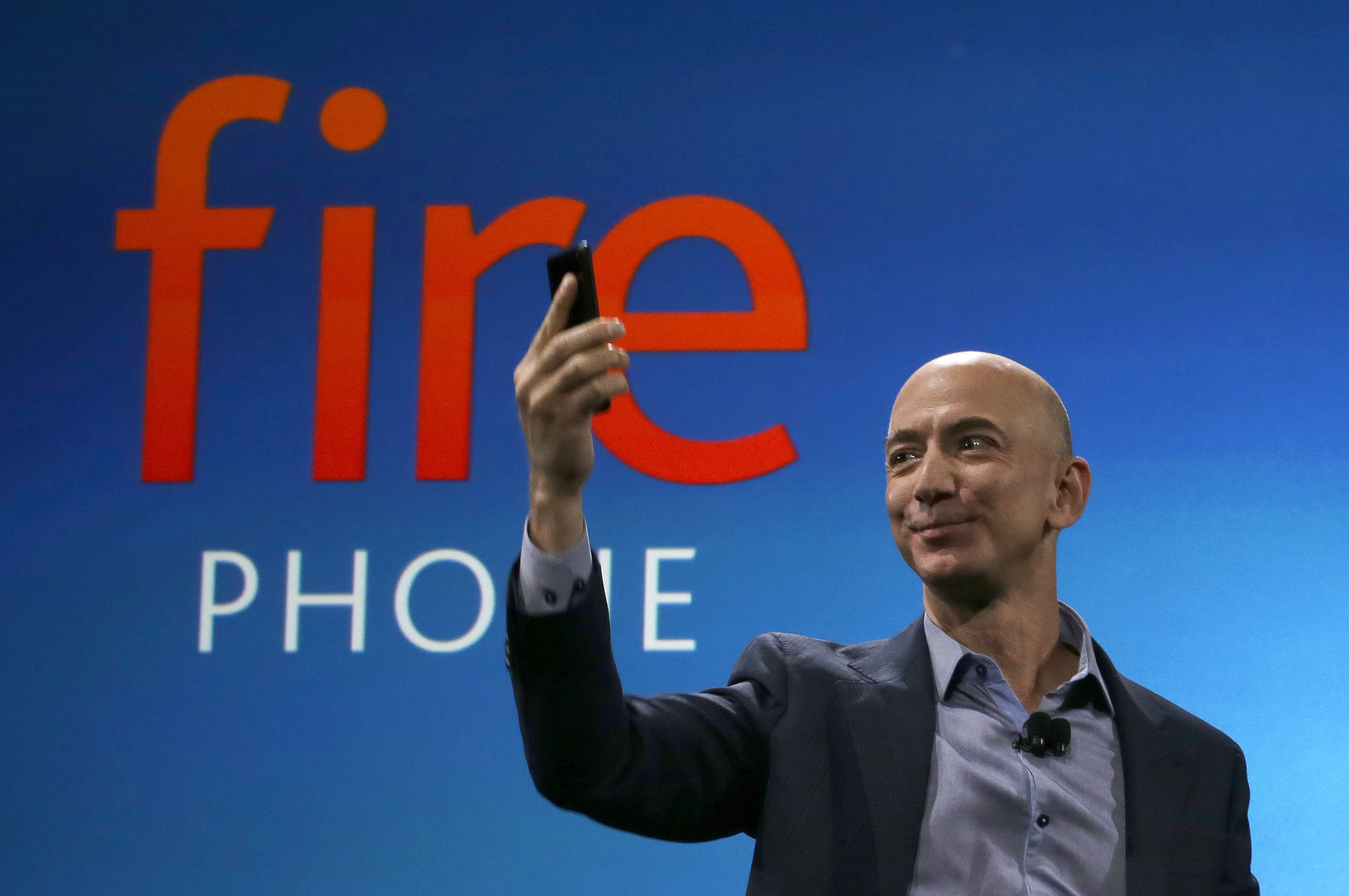 Amazon last week unveiled its highly anticipated 3D-compatible smartphone, rightfully named the Fire. While some critics claim the device is nothing more than a ploy to persuade shoppers to buy products and services from Amazon.com, the Fire looks like a solid smartphone. Now for the million dollar question: how does the Amazon Fire smartphone compare to the Google Nexus 5?
Display
Let's first talk about the display differences between the Google Nexus 5 and Amazon Fire, because this is often a critical selling point for consumers. The Amazon Fire sports a 4.7-inch display that's capable of rendering 1280 x 720-pixel resolution at 315 ppi. The Google Nexus 5 is slightly larger at 4.95 inches while rendering 1920 x 1080-pixel resolution at 445 ppi.
Operating System
The Amazon Fire technically runs the Android operating system in the background, while Fire OS v3.5.0 is running on the front-end of the system. Technical jargon aside, this means users will not have the luxury of running or even opening apps like Google Play, Google Maps, Gmail, etc. — a huge drawback that will likely tip the scales in favor of the Nexus 5, which of course only runs the Android operating system.
If you prefer the traditional Android interface, along with all of the useful services offered by Google, you'll want to stick with the Nexus 5 for this reason alone.
Processor
Both the Google Nexus 5 and Amazon Fire are powered by the 2.2 GHz quad-core Snapdragon 800 processor.
Memory
Bot the Google Nexus 5 and Amazon Fire have 2 GB RAM.
Storage
As some of you may already know, the Google Nexus 5 is available in 16 and 32 GB models. The Amazon Fire, however, is available in 32 and 64 GB models, a step up from Google's flagship smartphone.
Camera
The Amazon Fire boasts an impressive 13-megapixel rear-facing camera with LED flash and auto-focus. The Google Nexus 5, on the other hand, has an 8-megapixel camera. Granted, the Nexus 5's camera is still quite capable of taking amazing photos, but based on the specs alone, the Amazon Fire's camera is better.
Availability
If the lack of Google Play and other Google-related services wasn't a deal-breaker, this might be. The Amazon Fire will only be available for use with AT&T. This is in stark contrast to the Google Nexus 5, which is available for AT&T, Spring and T-Mobile (still no Verizon support).
The Amazon Fire is scheduled for release on July 25, whereas the Google Nexus 5 has been available on Google Play since October of last year.
Do you prefer the Google Nexus 5 or Amazon's upcoming Fire smartphone? Let us know in the comments section below!