Google Nexus 5 Now Available For Sale at Just $334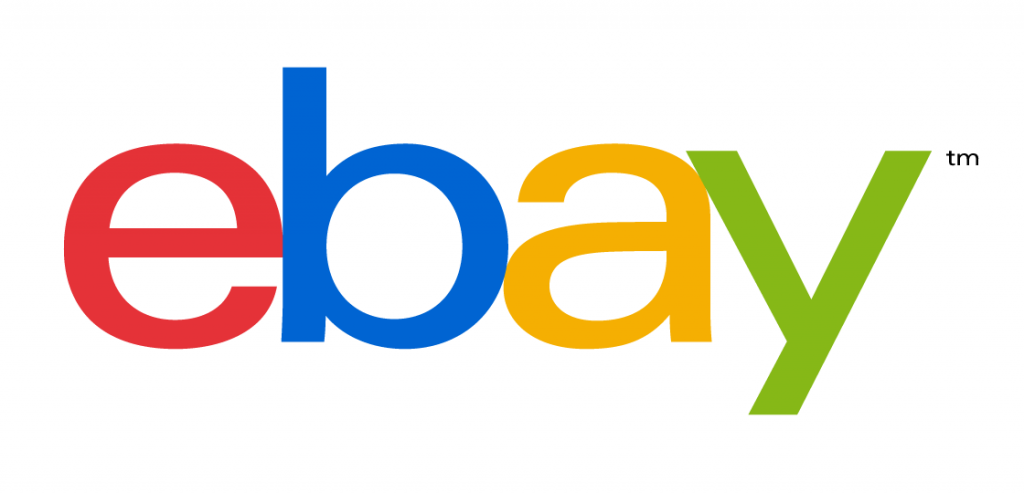 Still haven't jumped on the Google Nexus 5 bandwagon? One of the reasons why this device has become so popular is because of its incredibly low price. Google sells the Nexus 5 (16 GB model) for just $349 through Google Play — and that's without signing into a contract with a cell carrier. Of course, this in stark contrast to similar next-gen smartphones like the iPhone 5S, HTC One (M8), Samsung Galaxy S5, and even Amazon's upcoming Fire smartphone, all of which cost more than twice as much as the Nexus  5.
One of the drawbacks to purchasing next-gen smartphones is the fact that nearly all of them require a 2-year contract — unless of course you want to break into your kid's college savings account. Google took a different approach with the Nexus 5, however, offering a flat, low cost that does not require the user to sign into a contract. The 16 GB Nexus 5 can be purchased through Google Play for $349, and the 32 GB model can be purchased for just $399.
But now you can get your hands on the Nexus 5 at even lower price advertised on Google Play. There's currently a special promotion offered from eBay user blutek in which the Google Nexus 5 (16 GB model) can be purchased for just $334. Granted, $15 isn't a huge difference, but there's another reason why you should purchase the Nexus 5 through this eBay deal rather than Google Play: it offers free shipping. Yep, the eBay deal in the link previously mentioned offers free shipping. Google Play, on the other hand, charges a minimum of $9.99 for the cheapest shipping option.
As of writing this post, the eBay listing reports that 174 Nexus 5 units have been sold in the past 24 hours. The description says "limited quantity available," so you should probably act fast if you want to pick up the device for $334.
In case this is your first time hearing about the Google Nexus 5, here are some specs of this amazing smartphone
Type True HD IPS+ capacitive touchscreen, 16M colorsSize 1080 x 1920 pixels, 4.95 inches (~445 ppi pixel density)
Gorilla Glass 3
Wireless battery charging
16/32 GB memory
2 GB RAM
USB port
Micro USB port
Non-removable Li-Po 2300 mAh battery
Quad-core Snapdragon processor
8-megapixel rear-facing camera
1.3-megapixel front-facing camera
Bluetooth and WiFi connectivity
These are just a few noteworthy specs of the Nexus 5. Being that it's a Google product, it touts a powerful, frequently updated Android operating system for superior performance.
Do you think $334 is a good deal for the Google Nexus 5? Let us know in the comment section below!