Google Nexus 5 Now Available For £249.95 In The UK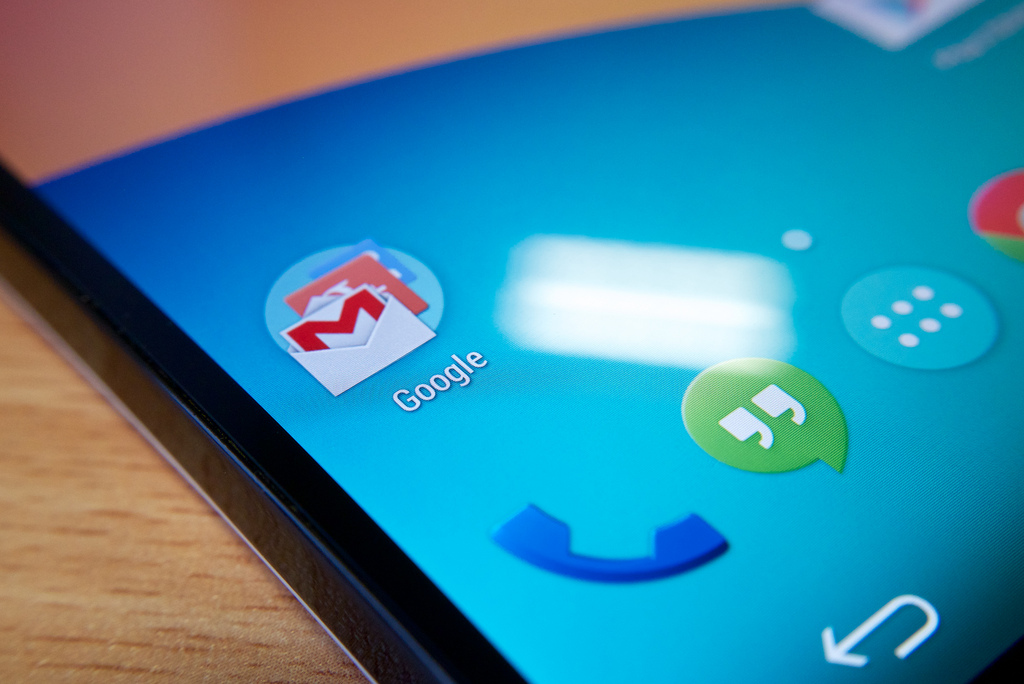 Who says you have to shell out £5oo or more to get your hands on a premium smartphone? Since the launch of the Nexus 5, Google has priced it considerably less than other competing smartphones at roughly £300.00 for the 16 GB model. And best of all, you don't have to sign into a 2-year carrier contract to take advantage of Google's highly competitive pricing.
How To Get Your Hands on The Nexus 5 For Less
But U.K. residents can now purchase the Google Nexus 5 at an even lower price that advertised on Google Play. The major U.K.-based retailer Carphone Warehouse is selling Google's flagship smartphone for £249.95 — about £50 cheaper than the price listed on Google Play. Of course, this price is only good for the 16 GB model, so you'll have to pay a little extra if you want to upgrade your storage capacity to 32 GB.
Black, White and Red
And in case you were wondering, Carphone Wharehouse's deal isn't limited strictly to the black launch-edition Google Nexus 5. They are offering the £249.95 price for the black, white and red variants. When Google initially announced the red-colored variant on its website, users were eager to get their hands on this new color. And when the red Nexus 5 was released earlier this year, Google Play struggled to keep it in stock. Well, U.K. residents don't have to worry about Google Play selling out of the red variant any longer, as Carphone Wharehouse now offers the device in all three colors.
While several other "next-gen" smartphones have been released in recent months — Samsung Galaxy S5, HTC One (M8), iPhone 5S —  the Google Nexus 5 remains one of the hottest and more sough after mobile devices on the market. This is due in part to its unaltered Android KitKat operating system, allowing for fast speeds and exceptional performance. Other smartphone manufacturers modify their Android operating system to include new user interfaces (UI) and other features, which unfortunately often comes at the cost of speed and performance. The Nexus 5, however, remains an ultra-powerful device thanks to its pure, unaltered Android operating system.
What About U.S. Residents?
So, can U.S. residents pick up the Nexus 5 at this same price? Unfortunately not, but there is a similar deal on eBay with the 16 GB Nexus 5 priced at $334. Google Play continues to sell the Nexus 5 for $349, so you can save a couple bucks by picking it up from eBay.
Do you think £249.95 is a good deal for the Google Nexus 5? Let us know what you think in the comments section below!