Google Nexus 6 (Nexus X) To Launch In October!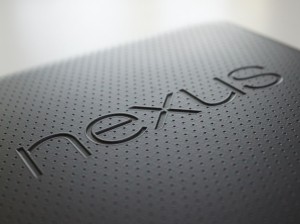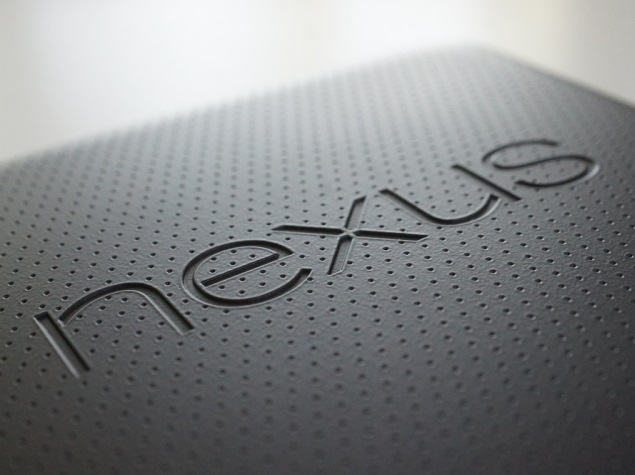 After being on the market for nearly a full year, the Google Nexus 5 remains the Mountain View company's top-selling smartphone, and for good reason: it's sleek, powerful, packs a beautiful 4.95-inch display screen, and it runs the latest version of Android. But rumors suggest Google is preparing to release a sixth generation of its flagship smartphone in October.
In the past, Google has released a new Nexus smartphone at an average rate of roughly once per year. Being that the Nexus 5 was released on October 31, 2013, it only makes sense for the search engine giant to release a sixth generation this October. However, reports suggest that it may be called the Nexus X rather than the Nexus 6.
So, how do we know that Google is preparing to release its new Nexus smartphone in October? The website Tktechnewsblog spotted the device in a Best Buy listing, which revealed a price of $499.00 with a 2-year contract through the cell carrier Sprint. Granted, that's certainly a steep price hike when compared to the Nexus 5's $349 price tag without a contract. Of course, we shouldn't make any judgments without seeing the specs.
According to the listed posted on the website mentioned above, the upcoming Google Nexus X will feature a 5.9-inch Quad-HD (1440×2560 pixel resolution) display, and a 2.7GHz quad-core processor. That's a pretty powerful combination that's definitely a step up from the current Nexus 5. But what about other important specs like RAM, camera, etc. Well, the listing failed to mention these elements, but rumors suggest the Nexus X will boast a 13-megapixel primary camera, 2.1-megapixel secondary camera and 3GB RAM.
It's safe to assume Google's upcoming flagship smartphone the Nexus X will run Android LMP. We discussed this previously on our blog, but it's worth mentioning again that Android LMP presumably refers to Lemon Margarine Pie. Google has already revealed some interesting details into its new operating system, and from what we can tell, it's going to be a game-changer in the mobile industry.
"It sounds like Google's plans are to basically do the same as last year. But, first off, that name Nexus X is not official, but is the name being used internally at Motorola for the device and it is said to 'most likely' be the official name of the device, which will use model number XT1100," wrote the folks at Phone Arena.
What do you think about the Google Nexus 6 (AKA Nexus X)? Let us know in the comment section below!