Google Nexus 5 Spotted With Android Lion
By Brent Writer on September 9, 2014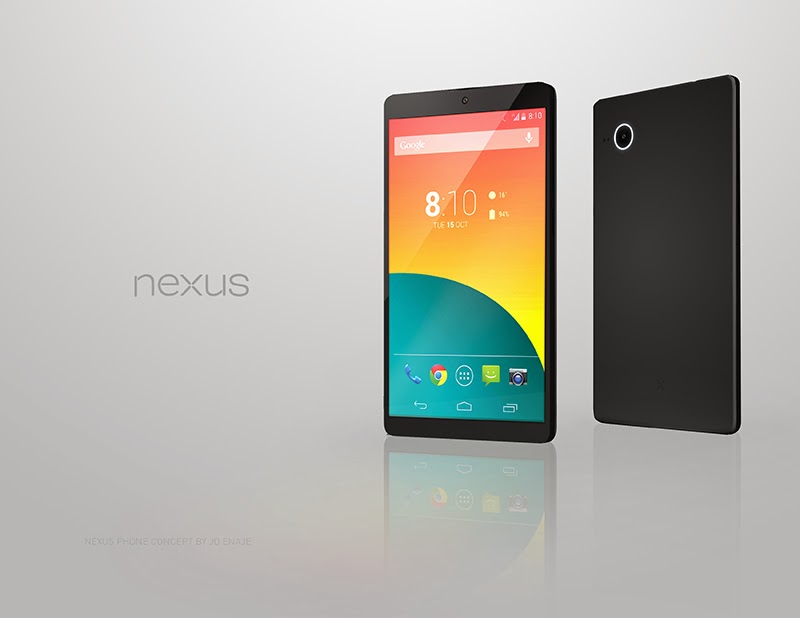 It's no secret that Google is preparing to release a follow-up model of its flagship smartphone by the end of the year. Like Samsung and Apple, Google typically releases a new smartphone roughly once per year. Being that the Nexus 5 was released on October 31, 2013, we're almost due for another device by the Mountain View company.
Most people were expecting Google's upcoming smartphone to be called the "Nexus 6." This would make sense given the fact that Google's last smartphone (before the Nexus 5) was the Nexus 4. But new benchmarks reportedly leaked by Twitter user @emtleaks suggest the device will be called the Nexus 5 (2014 model). What's even more interesting, however, is that it might run a new version of Android.
The leaked benchmarks reveal the 2014 Nexus 5 will run Android 5.0 L. While we don't know for certain, rumors suggest the new version of Android will be called Android Lion — a fitting name for Google's mobile operating system. Other possible names that are being tosses around for Android L include Lemon Meringue Pie and Lollipop. Personally, I think Lion sounds superior to the rest, but it's ultimately Google's decision on what to call the new version of Android.
So, what kind of hardware can you expect to see in Google's upcoming smartphone? The Mountain View company has yet to release the specs of its new Nexus smartphone, but the leaked benchmark offers us a sneak peak at it. Granted, the information listed in the benchmark could be completely fictitious or otherwise erroneous, so take it with a grain of salt.
According to the leaked benchmark, Google's new Nexus 5 (2014 edition) will feature a blazing-fast Quad HD display, Snapdragon 805 clocked at 2.7 GHz (faster than the Samsung Galaxy S5, FYI), along with 3GB RAM, 32GB internal storage, 12-megapixel primary camera, 2-megapixel secondary camera, and of course Android 5.0 L. If you're familiar with the current 2013 model Nexus 5, you'll notice these specs are certainly a step up. The current Nexus 5 features an 8-megapixel primary camera, which many users have reported issues with in the past. Assuming these specs are correct, Google is ditching the old 8-megapixel camera in favor of a larger and more powerful 12-megapixel.
The real game-changer, however, is the  Snapdragon 805 clocked at 2.7 GHz. We can only hope these specs are correct, because that processor will blow other smartphones out of the water.
What do you hope to see in Google's upcoming smartphone? Let us know in the comments section below!
About Us

Are you a die-hard Google Fan? Or a Nexus Lover? Well, you have landed at the right place then! With the great success of its predecessor, Nexus 5 is headed the right way with its ultimate features and specs! It might just be called "The Affordable Smartphone of the Decade", as it comes at the right price and superior features, which will take your breath ..

About Us

Recent Posts
Copyright © 2021 | Privacy Policy
Website Designed by
ContentFirst Marketing
|