How To Restore Your Nexus 5 To Factory Settings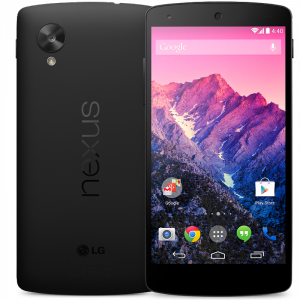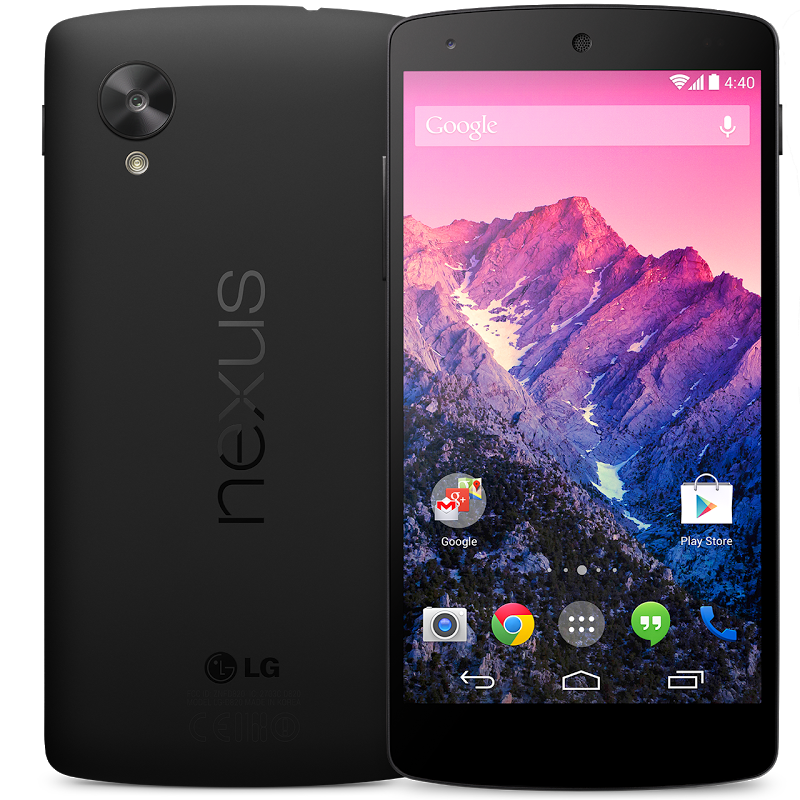 Performing a factory reset is a fix-all solution for a variety of software problems and conflicts. Whether you're experiencing poor WiFi signals, dropped calls, random reboots, etc., you can usually fix it by performing a factory reset. Granted, this will erase all of the data stored locally on your device, but it will also fix a variety of problems. In this post, we're going to walk you through the steps of performing a factory reset on the Google Nexus 5.
Note: it's recommended that you back up all of your contacts, text messages, pictures, and any other data stored on your Nexus 5 before attempting a factory reset. Once your device is reset, any data stored locally will be deleted. Thankfully, Google offers several simple solutions to backing up your data, which you can read more about by visiting https://support.google.com/nexus/answer/2819582.
Method #1) Settings Menu
The first method, and arguably the easiest of the two, involves the settings menu on the Nexus 5. Open the Settings > Personal > Backup & Reset. Now scroll down to the Personal list and select Factory data reset.  When you are ready to perform the reset, tap the Reset phone button. You will then be prompted to enter your PIN before proceeding. Enter the respective PIN and tap Erase everything to begin the reset.
Method #2) Recovery Mode
Users can also perform a factory reset on the Nexus 5 via the Recovery mode. Turn off your Nexus 5 and press and hold the volume up and volume down buttons simultaneously for 5-10 seconds, and then press and hold the power button (all three buttons should be pressed). Your Nexus 5 should begin to power up, displaying the word "Start" with an arrow next to it. Press the volume down button to highlight the Recovery mode. Next, press the power button to begin the recovery. While holding the power button, tap the volume up button once. Scroll through the available options listed here using the volume up and down buttons, and choose "wipe data/factory reset. You can select this option by pressing the power button. This will engage your Nexus 5 into the factory reset process.
Performing a factory reset may take as little as 10 minutes or as long as an hour; it all depends on how much data is stored on your device. Be patient and don't attempt to use or otherwise mess with your Nexus 5 while it's performing a factory reset.
Were you able to successfully restore your Nexus 5 to factory settings? Let us know in the comments section below!