How To Boot The Nexus 5 In Stock Recovery Mode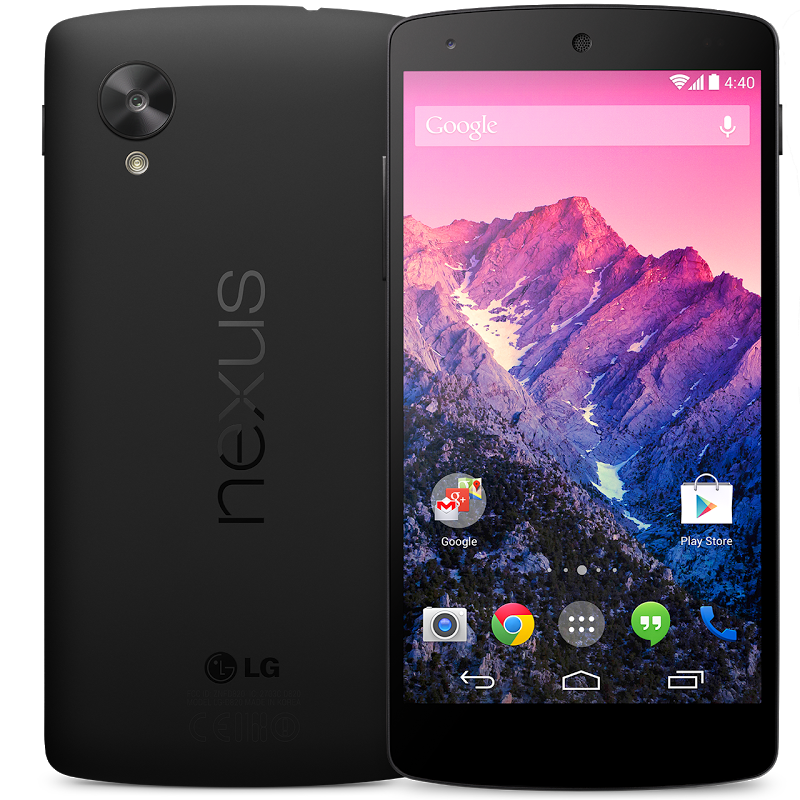 There are times when Nexus 5 users may need to wipe everything from their device, reverting back to the factory settings. Known as a factory reset or stock recovery mode, this procedure will delete any and all data that did not come pre-installed on the device when it was shipped. In doing so, most software errors are fixed, allowing users to once again enjoy everything their Nexus 5 has to offer.
There are two different ways to boost the Nexus 5 in stock recovery mode, one of which is through the Settings. This is done by accessing Settings > Personal > Backup & reset > Personal data > and Factory reset. If your device is secured with a password or PIN, you'll be prompted to enter it. Go ahead and enter your PIN/password and tap the Erase everything button when it appears. Your Nexus 5 will then begin to delete all internal data stored locally, at which point your device will revert back to its original factory settings.
The second method for booting the Nexus 5 in stock recovery mode is done using the physical buttons on the device. In some cases, this is the only viable method for performing a factory reset. If your Nexus 5 won't launch the home screen, for instance, you may not be able to access your Settings and perform the reset using the method previously mentioned. The good news is that you don't need to access your Settings to perform a factory reset, as pushing the right buttons will perform the very same procedure.
To boot your Nexus 5 in stock recovery mode using the physical buttons, press and hold the volume up and volume down buttons and then press and hold the power button until you see the word "Start" with an arrow next to it appear on the screen. Tap the volume down button twice to toggle to the recovery mode, and press the power button to confirm your selection. Hold the power button and press the volume up button once. Next, use the volume up and volume down buttons to toggle through the available options until you reach ""wipe data/factory reset," at which point you should press the power button to begin.
Be patient while your Nexus 5 is resetting. Depending on the amount of data on your device, it may take as little as 10 minutes, or it could over an hour.
Did this tutorial work for you? Let us know in the comments section below!