How To Reboot Your Nexus 5 In Safe Mode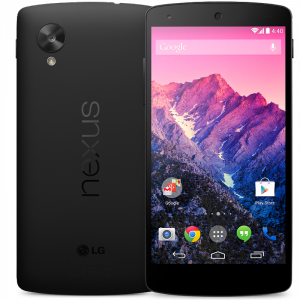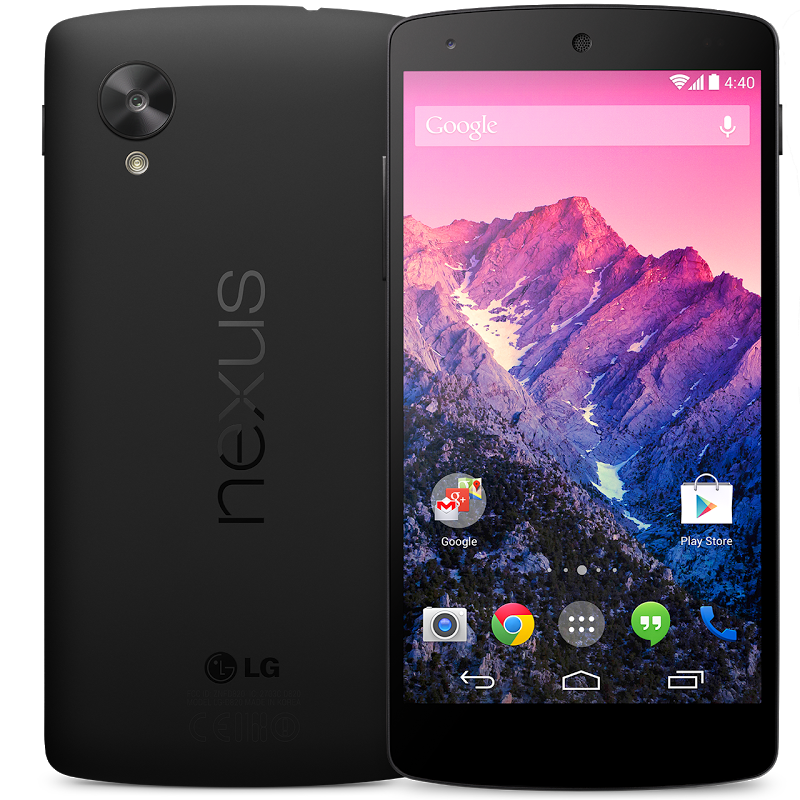 The Nexus 5 is arguably one of the best all-around smartphones on the market. Marketed as Google's flagship smartphone, it's powered by a quad-core Qualcomm Snapdragon processor, 2GB RAM, and Android KitKat 4.4. Like all smartphones, however, it's susceptible to various bugs and software problems. It's not uncommon for users to unknowingly download and install malicious software that slows their device down to a crawl. Thankfully, you can troubleshoot problems such as this by rebooting the Nexus 5 in safe mode.
What Is Safe Mode?
The Nexus 5's safe mode is similar to that of a desktop or laptop PC: it allows you to boot your device with only the necessary core files. Most bugs and software problems are the result of third-party apps; therefore, booting the Nexus 5 in safe mode will temporarily resolve the issue since it bypasses third-party apps. Of course, this is isn't a long-term solution to your software problem, but it will help you determine whether or not it's caused by a third-party app.
According to Google, you should boot your Nexus 5 in safe mode when one or more of the following occurs:
Apps crashing frequently
Device rebooting for no apparent reason
Battery draining rapidly
Apps fail to open
Steps To Rebooting The Nexus 5 In Safe Mode
First and foremost, make sure your Nexus 5 has at least 80% battery life before attempting to reboot it in safe mode. Rebooting requires a decent amount of power, so go ahead and charge your device if necessary.
To reboot the Nexus 5 in safe mode, press and hold the power button while the device is turned on and the display screen is illuminated. Next, touch and hold the power off button in the dialog box n your Nexus 5's screen. A new message should appear, asking if you want to reboot your device. Tap "OK" to begin the reboot process. The reboot should only take a couple of minutes, at which point your Nexus 5 will only run the core Android files and not any third-party apps.
After your Nexus 5 has finished rebooting in safe mode, use it as you normally would. Whether it' sending/receiving text massages, taking photos, making phone calls, etc. During this time, pay attention to whether or not the problem you were previously experiencing persist. If it's no longer present, the problem is likely caused by a third-party app, which you can delete.
Did this tutorial work for you? Let us know in the comments section below!