How To Identify Problematic Apps on The Nexus 5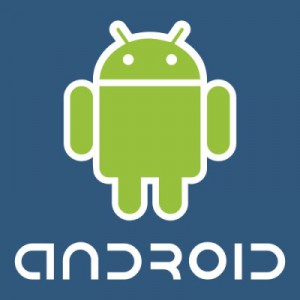 It's been well over a year since Google released the Nexus 5, and since then, it's quickly become one of the top selling smartphones on the market. Featuring a 4.95 full-HD display covered in Corning Gorilla Glass 3, along with a quad-core Qualcomm Snapdragon 801 processor, 2GB RAM, 16/32GB storage, 8-megapixel primary camera, 1.3-megapixel secondary camera, and a 2,300 mAh battery, it's a high-end smartphone with a low-end price. But like all Android devices, even the Nexus 5 is vulnerable to performance issues triggered by problematic apps.
So, how do you know if a bad app is causing performance issues with your Nexus 5? Some signs to look for include freezing, longer than usual response times, random reboots, and a hot-to-the-touch battery. While most apps function without interference, others may cause one or more of the aforementioned issues. If you recently downloaded a third party app and are experiencing performance issues, keep reading to learn how to fix it.
The first step is to launch your Nexus 5 in Safe Mode. This will boot your device using only the core files and apps, temporarily disabling third-party apps. To boot your Nexus 5 in Safe Mode, hold down the power button and then touch and hold the "Power off" button. Next, you'll see a "Reboot to safe mode" option appear. Select this option to proceed with the reboot. When your Nexus 5 reboots, it will be in Safe mode.
While in Safe mode, continue using your Nexus 5 as you normally would. Some of its features will be disabled, but you'll still have access to the dialer app, text messages, chrome, etc. If the performance issue is gone, it's safe to assume that a third-party app is to blame. To determine exactly which app is causing the performance issue, you must perform a process of elimination. Start removing each recent app, one by one, until the problem is fixed. Once you've removed an app, reboot your Nexus 5 in normal mode to see if it's fixed; rinse and repeat until the issue is fixed.
If your Nexus 5 continues to experience performance issues after following these steps, check out Google's help page located at https://support.google.com/nexus/answer/4582729. It offers some helpful troubleshooting tips, including how to check for system/Android updates, how to check for app updates, and how to reset your device to factory settings.
Did this tutorial work for you? Let us know in the comments section below!