New Specs Revealed for the 2015 Google Nexus 5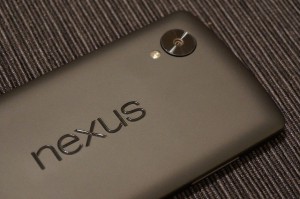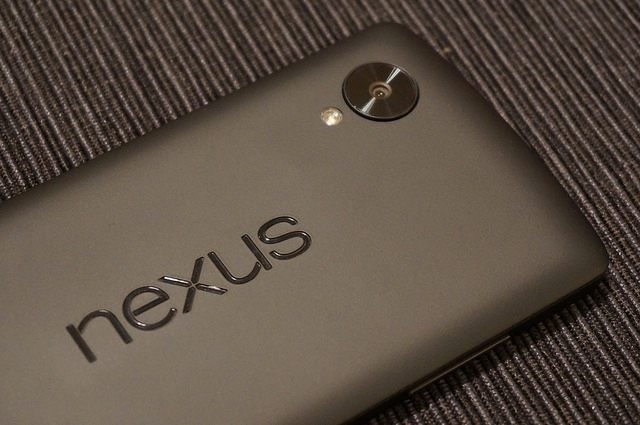 While Google has officially ceased production on its Nexus 5 flagship handset, new rumors have emerged suggesting that a 2015 model N5 is in the works. Granted, Google released its highly anticipated Nexus 6 smartphone last year, which was well received by most consumers and critics. However, many users complained about it being "too big" and "too expensive," prompting the Mountain View company to design a new generation Nexus 5.
So, when will the new 2015 Google Nexus 5 be released? This is a question that remains unanswered. Google has neither confirmed nor denied the existence of a 2015 nexus 5. The good news is that several media agencies are reporting that Google is in fact working on the device. And being that it's called a 2015 edition, it's safe to assume it will be released at some point before the end of the year.
According to CustomsToday.com, the 2015 Nexus 5 boasts similar specs to that of the LG G4. This would make sense considering that LG is rumored to be producing the device. Reported specs include a 5.5-inch full-HD display, a quad-core 64-bit processor of unknown origin, 3-4GB of random access memory (RAM), and 64GB of internal storage. You may notice that the rumored display size for the 2015 Nexus 5 is actually smaller than the Nexus 6 by roughly half an inch. This should make it an attractive choice for consumers who are tired of using phablet-sized smartphones like the Nexus 6.
In terms of operating system, the 2015 Nexus 5 will most likely run the latest version of Google's Android Lollipop OS. Nexus devices are usually first in line to receive OS updates, and the new N5 is no exception. Of course, these are just rumored specs at the moment and are not official by any means.
Hopefully, Google will use a similar pricing structure as the original Nexus 5, selling the new 2015 model at an affordable base price without requiring users to sign a contract with their cell carrier. In addition to its oversized display, another gripe consumers have with the Nexus 6 is its price. At $649 for the entry-level model, the Nexus 6 costs nearly twice as much as its predecessor. Assuming Google proceeds with its new 2015 Nexus 5, it should price it somewhere in the range of the original N5.
What kind of features do you hope to see in the 2015 Google Nexus 5? Let us know in the comments section below!
Summary
Article Name
New Specs Revealed for the 2015 Google Nexus 5
Description
New rumors have emerged suggesting that a 2015 model Nexus 5 is in the works. It's specs may be similar to an LG G4.
Author