64GB Nexus 5 Rumored To Be In The Works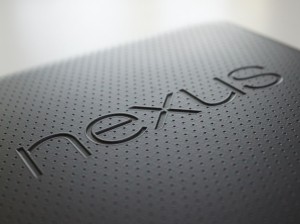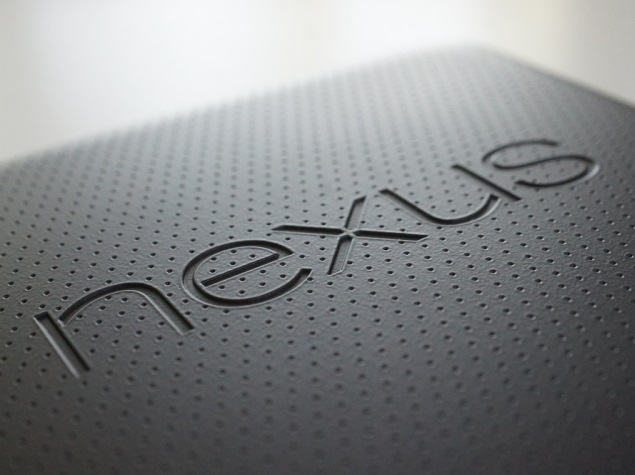 Ever since Google first released the Nexus 5 well over a year ago, consumers were given two models from which to chose: a 16GB model (priced at $349) and a 32GB model (priced at $399). Granted, neither of these devices offer a substantial amount of storage space, especially for users who download movies, games and other large files. However, the Nexus 5 is also equipped with a MicroSD card slot for expansion, adding another 128GB of storage. But there's a new rumor suggesting that Google is working on a 64GB version of the Nexus 5.
According to TK Tech News, Google is planning to release a 64GB Nexus 5 alongside its upcoming Nexus 6 and Nexus X devices. While the site's unnamed source failed to reveal a release date for Google's new variant, it hinted towards a late October-to-early-November release. Of course, now that we're well into November, many people are wondering if Google is even working on a 64GB Nexus 5.
TK Tech News did, however, suggest that the 64GB Nexus 5 will retail at a "very low price." This is good news for users who aren't willing to cough up $600-$700 for the Nexus 6. The Nexus 5 is already touted as being one of the lowest priced, mid-ranged smartphones on the market, but there's a good chance we'll see an even lower price for a Nexus 5 with more storage in the weeks/months to come.
Unfortunately, Google has yet to confirm the existence of a 64GB Nexus 6 — but this doesn't necessarily mean that it won't happen. Most companies have strict "no talk" policies when it comes to new projects, and Google is no exception. If the Mountain View company is in fact working on a 64GB Nexus 5, it's doubtful we'll hear any official confirmation until the device is ready or almost ready for release. Rest assured, however, we'll bring you all of the latest news surrounding the 64GB Nexus 5 (and any other variants) here on our blog at TheNexus5.com.
It does seem a bit unusual for Google to redesign its one-year-old Nexus 5, especially when it's preparing to release the Nexus 6. Google announced the Nexus 6 last month, highlighting its Snapdragon 805 processor, 64-bit support, Android 5.0 Lollipop operating system, and massive 6-inch display. But not everyone is thrilled with Google's upcoming device, as it costs nearly twice as much as the Nexus 5.
Would you purchase a 64GB Google Nexus 5? Let us know in the comments section below!