Google Launches New Nexus Website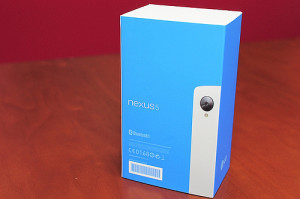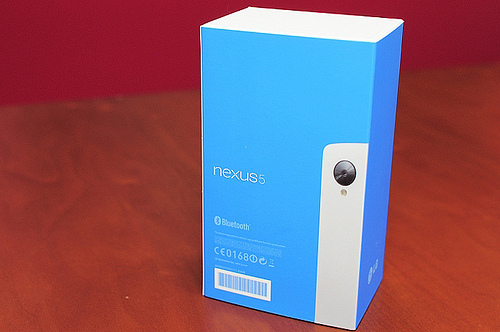 Google has launched a new website dedicated to its line of Nexus devices. Google.com/Nexus showcases the Mountain View company's three main Nexus devices: the Nexus 5, Nexus 6, and Nexus 9. Granted, this isn't Google's entire library of Nexus smartphones and tablets, but these are largely the most popular.
Technically, Google.com/Nexus isn't a new website, as it's been online for several years now. But Google recently updated it to focus on a select number of devices, including the Nexus 5, Nexus 6, Nexus 9, and Nexus Player. Originally launched October 31, 2013, the Nexus 5 is arguably Google's most successful flagship smartphone of all time. It features a 4.95″ full-HD display protected with Corning Gorilla Glass 3, a Snapdragon 800 processor, 2GB RAM, 8-megapixel primary camera, and 16/32GB storage. Google unveiled the Nexus 6 last month, which is destined to be the successor to the Nexus 5. The Nexus 9, of course, is Google's 9-inch Android tablet featuring a 64-bit quad-core NVIDIA Tegra K1 processor 2.3 GHz.
While most people are familiar with the Nexus 5, Nexus 6, and Nexus 9, few people have heard of the Nexus Player. According to Google.com/Nexus, the Nexus Player is a device used to stream movies, TV shows and other media from the Internet to the TV. It features a console, a remote control with voice command support, and a gamepad that looks strikingly similar to the Xbox 360 controller.
It's important to note that you can not purchase any Nexus devices through Google.com/Nexus. This website is simply an official source of information on these devices, offering hardware and software specifications to consumers in search of a new smartphone or tablet. If you want to purchase a Nexus 5, Nexus 6, or Nexus 9, you'll need to visit Google Play. It's also rumored that major U.S. cell carriers will sell the Nexus 6, although it will likely bundled in with 2-year agreement contracts.
Google wrote the following in its description of the Nexus 6:
"More screen to see. The pixel-rich, 6″ Quad HD display is perfect for getting work done, playing games, and watching movies with stunning clarity. More sound to hear. Dual front-facing speakers provide immersive stereo sound to give you the best audio for movies and games. More powerful processor. The Qualcomm® Snapdragon™ 805 quad-core 2.7GHz processor provides lightning fast multi-tasking and the Adreno 420 GPU gives you brilliant graphics."
The Nexus 6, Nexus 9, and Nexus Player are the first devices to run Android 5.0 Lollipop.
Do you plan on upgrading to the Nexus 6 smartphone? Let us know in the comments section below!