Buy The Nexus 5 For $199 w/ 1-Year Free Service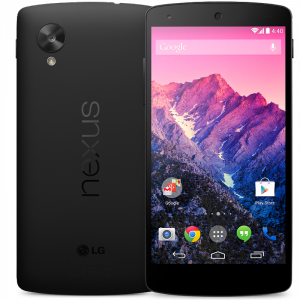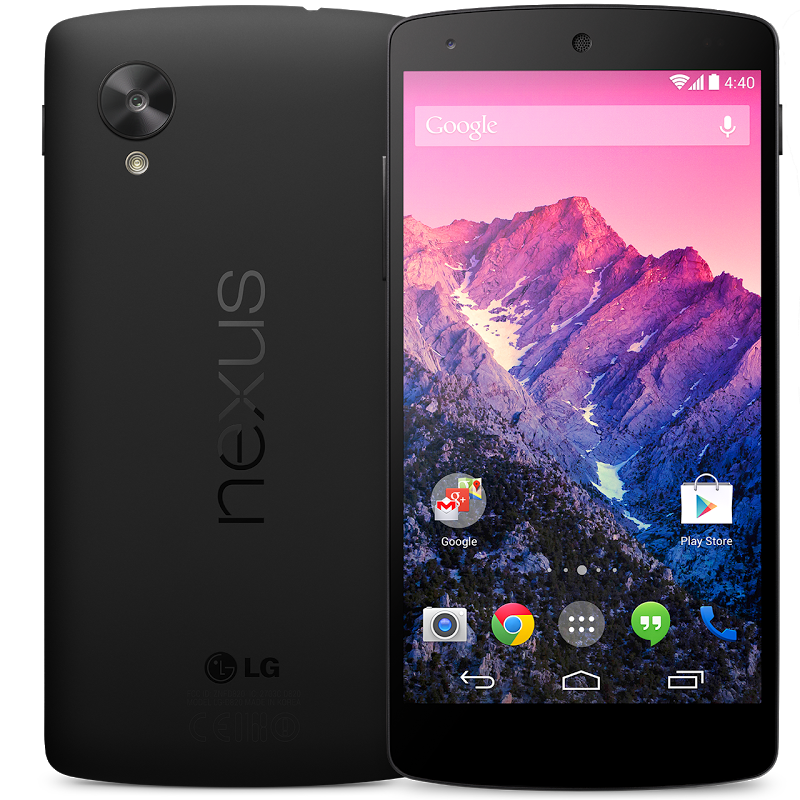 Who says the Nexus 5 is dead? Sure, Google may have stopped selling the device, but there are still other retailers that have it in stock. One such retailer is FreedomPop, which is selling the Nexus 5 at an incredibly low price of just $199 — and it comes with a free year of service! To learn more about this deal, keep reading.
The Nexus 5 is arguably Google's best smartphone. It features a brilliant 4.95-inch HD display covered in Corning Gorilla Glass 3, a quad-core Qualcomm Snapdragon 800 processor, 2GB of random access memory (RAM), 16 or 32GB of internal storage space, an 8-megapixel primary camera, and a 5-megapixel secondary camera.
Ever since Google launched the device back in 2013, it has been priced at just $299 for the 16GB model and $349 for the 32GB model. Those are some downright cheap prices considering the Nexus 5's specs. But now you can buy this amazing device for just $199 through the telecommunications startup FreedomPop. That's 50% off the original retail price!
The price tag alone makes the Nexus 5 worth the investment, but FreedomPop is also offering a full year of service to all customers who take advantage of this deal. You'll get unlimited voice, text messaging, and 500MB of monthly 4G LTE data with the Nexus 5 — assuming you purchase it from FreedomPop.
Who Is FreedomPop?
In case this is your first time hearing about FreedomPop, let me give you a quick overview of the company. According to the company's official website, FreedomPop was launched back in 2012, with its headquarters located in Los Angeles. It's backed by Niklas Zennstom's Atomico, founder of Sype, as well as several other tech wizards and prolific telecommunications individuals. Their goal is to provide high-value mobile service at a low-end price.
"FreedomPop is a new wave telecom company launched publicly in October 2012. It is headquartered in Los Angeles and backed by Skype Founder Niklas Zennstom's Atomico, Mangrove Capital, and DCM. Delivering unprecedented value and convenience to the mobile market, FreedomPop ensures that no American is left off the digital grid," wrote FreedomPop on its about page.
Of course, this deal won't be here for long, so don't hesitate to buy your Nexus 5 with one year of free service now.
Do you think this is a good deal? We'd love to hear your thoughts in the comments section below!
Summary
Article Name
Buy The Nexus 5 For $199 w/ 1-Year Free Service
Description
The Nexus 5 is arguably Google's best smartphone. Google no longer sells the Nexus 5 but FreedomPop, a new telecom company started by some industry big shots is, and they're offering it at a sweet price.
Author