Google Addresses Nexus 5 Cancellation Rumors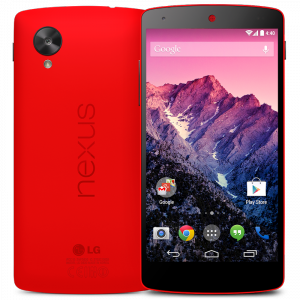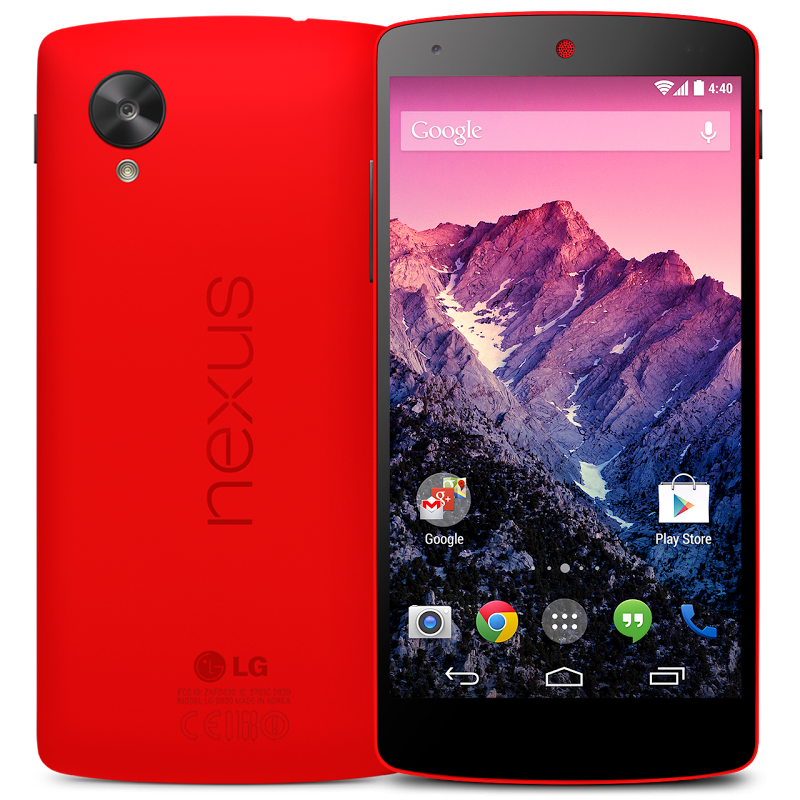 Last week, we blogged about Google discontinuing its flagship Nexus 5 smartphone. A spokesperson for the Mountain View company said they would no longer produce the Nexus 5; once the current inventory was gone, it's gone for good. This immediately spurred comments from industry professionals and consumers alike, many of whom were concerned about the possibility of Google ending the Nexus 5.
Recently, however, Google confirmed that it would continue selling the Nexus 5 through Google Play and select third-party outlets into the first quarter of 2015. This is good news for consumers who've been patiently waiting to purchase the Nexus 5 until the holidays have ended. The general belief was that Google would remove the Nexus 5 from Google Play before the end of the year, but it appears the company has changed its mind, as it's still available for the low price of $349 (16GB model)  and $399 (32GB model).
In an interview with TechRadar, a spokesperson for Google said it will  continue to sell the Nexus 5 on Google Play and select retailers through the first quarter of 2015. News of the Nexus 5's availability into the new year offered a sigh of relief to many consumers who are still searching for a fast yet still affordable smartphone.
"Google in the US has reached out to clarify that it's going to continue to to sell Nexus 5 on the Google Play Store and via select retailers through the first quarter of 2015," wrote TechRadar.
Just because Google will sell the Nexus 5 into the first quarter of 2015 doesn't necessarily mean it will produce additional units. On the contrary, Google has no plans (that we know of) to produce additional units. So when it runs out inventory, you won't be able to purchase one. If you want to buy a Nexus 5, don't wait until the end of February. Instead, go ahead and place your order on Google Play or a third-party retailer.
So, why is Google stopping production of the Nexus 5? The answer is pretty clear: it must free up resources and inventory space for its latest flagship smartphone, the Nexus 6. As you may already know, the Nexus 6 is the official successor to the Nexus 5, delivering a faster processor, bigger screen, more RAM, and other perks.
Do you think Google should continue producing Nexus 5 units? Let us know in the comments section below!