What We Hope To See In The New Nexus 5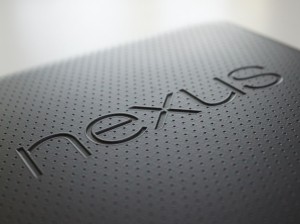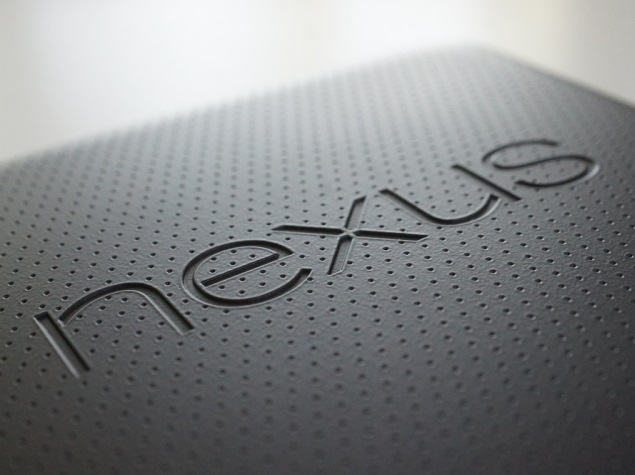 Anticipation has been growing for a Nexus 5 reboot. While rumors were somewhat thin at first, it's now believed that Google really is going to release another version of its highly popular N5 handset. This has many people asking what exactly it will feature.
Budget-Friendly Price Tag
We can only hope that Google uses a similar model for the 2015 Nexus 5 as it did with the original 2013-2014 Nexus 5. One of the reasons why the original was so popular was its price of just $349 for the 16GB model and $399 for the 32GB (note: those prices did not require a 2-year contract). When Google released the Nexus 6, consumers assumed it would cost roughly the same. Boy we're they wrong. The Nexus 6 costs nearly twice the amount of the original Nexus 5, with a starting price of $649.
Improved Camera
The original Nexus 5's camera wasn't the worst, but it wasn't the best either. Featuring an 8-megapixel primary camera, it was fully capable of taking some pretty decent shots. Unfortunately, though, it lacked the power of cameras found in similar handsets (e.g. the Samsung Galaxy S5). We hope the new Nexus 5 will boast a new and improved camera that takes exceptional quality shots, not just mediocre ones.
More RAM
Nothing holds more influence over a smartphone's performance than random access memory (RAM). When you're running multiple apps at once, memory is responsible for storing bits of data so they can run faster and more efficiently. Long story short, you want more RAM in your handset to speed it up. The original Nexus 5 had 2GB, which was a pretty good amount for its time, but newer devices now have 3 or even 4GB. Hopefully, the new 2015 Nexus 5 will sport at least 3GB of RAM, if not 4.
Faster Processor
Of course, the new Nexus 5 should also sport a faster processor. This computer chip is responsible for performing all of the processing, which translates into speed for the device.  According to the International Business Times, the new Nexus 5 handset will have a Qualcomm Snapdragon 810 processor.
New Android
I think it's safe to say the new Nexus 5 will run Android M — the successor to Android Lollipop. This new OS is expected to introduce a wide variety of features, one of which is fingerprint scanning.
What do you hope to see in the new Nexus 5? Let us know in the comments section below!
Summary
Article Name
What We Hope To See In The New Nexus 5
Description
The 2015 Nexus 5 rumors appear to be true, let's check out what the new smartphone might have to offer.
Author