Why Isn't Android Beam Working on My Nexus 5?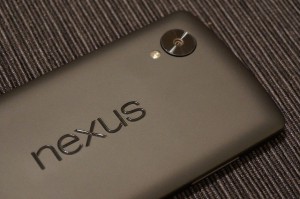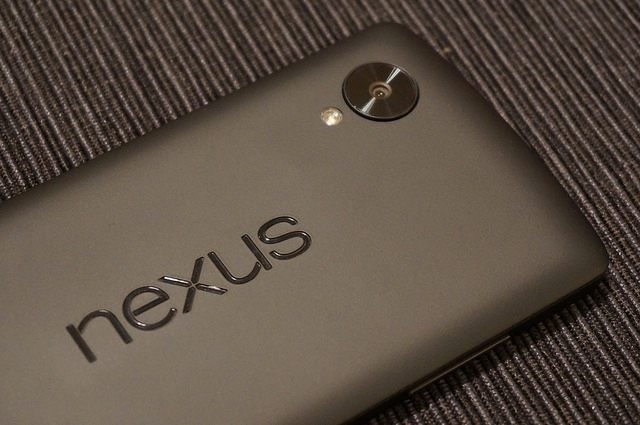 Android Beam is a feature in the Nexus 5 which allows users to share, or beam, content using near-field communications (NFC) technology. Rather than emailing a webpage or photo, for instance, you can place your Nexus 5 against the back of another Android Beam-compatible device. This is both faster and easier, which is why it's the preferred choice of data transmission among Nexus 5 owners. However, there are some issues that may prevent Android Beam from functioning properly.
Is Android Beam Turned On?
I know this probably sounds like common sense, but you should double check to make sure Android Beam is enabled on your Nexus 5. If it's turned off, you won't be able to send or receive data via NFC.
To enable Android Beam on the Nexus 5, access Settings > Wireless & networks > and tap the box next to "NFC." This will enable near-field communications on your Nexus 5, including Android Beam. Of course, Android Beam isn't limited strictly to the Nexus 5. There are over a dozen other Android-powered smartphones for which its compatible. If a particular device is not compatible with NFC, however, it will say "Unavailable because NFC is turned off."
Note: Android Beam must be enabled on both the sending and receiving device. Enabling it on one device but not the other will result in a broken connection. Double check both devices to ensure NFC is enabled (see steps above) before attempting to beam content.
Touch To Beam
Android Beam is  pretty much a hands-off method for transmitting data and sharing content between two Android-powered smartphones. With that said, there's still one final thing you must do: confirm the "touch to beam" notification. After placing your Nexus 5 against the back of another Android Beam-compatible device, you'll see the screen gradually shrink, at which point a notification should appear asking you to "touch to beam."
Did You See The Confirmation Notification?
Assuming you performed the Android Beam correctly, you should see a confirmation on your Nexus 6 saying the beam is complete. If you didn't see this confirmation, go back and make sure NFC is enabled on both devices.
Another common problem that may prevent Android Beam from working is holding the devices too far away from one another. NFC is called "near field" for a reason: it only works when in close proximity to another compatible device.
Did this tutorial work for you? Let us know in the comments section below!