Google Nexus 5 Back In Stock, No Reduction In Price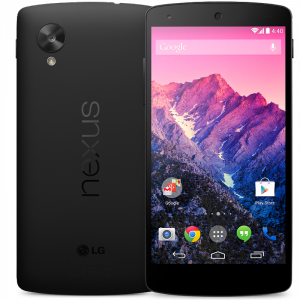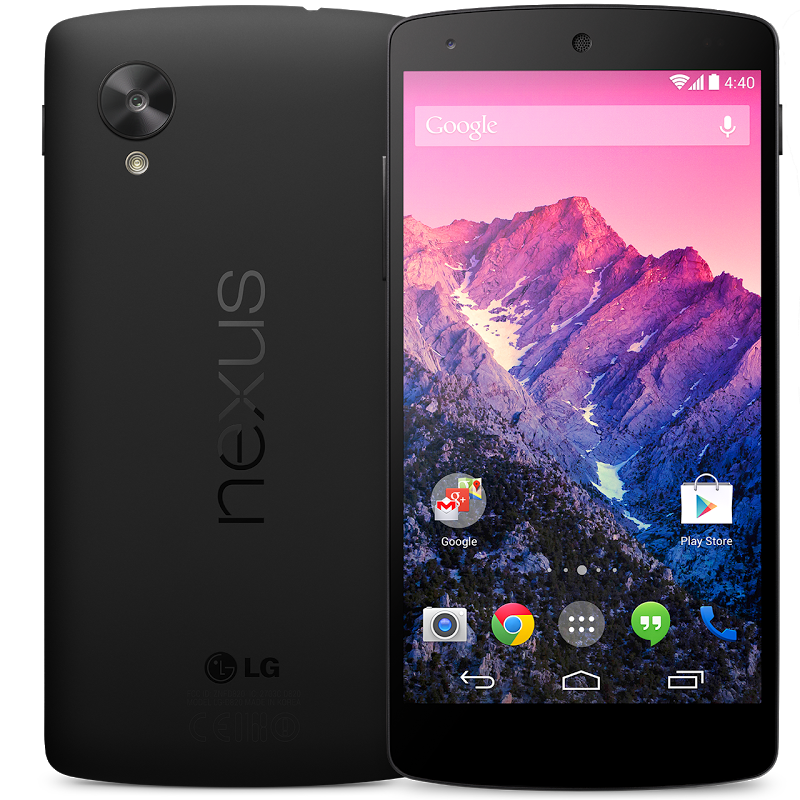 Soon after Google unveiled its upcoming Nexus 6 smartphone, the current model of its flagship smartphone, the Nexus 5, sold out on Google Play. This led many people to believe a price reduction was in the works. After all, it only makes sense for Google to lower the price on the Nexus 5 in preparation for the Nexus 6. I hate to be the bearer of bad news, but Google has since added more Nexus 5 units to Google Play, all of which have the same price tag as before.
Google Play currently (as of writing this post) offers the black and white versions of the 16 and 32GB Nexus 5. The 16GB models are priced at $349, while the 32GB models cost slightly more at $399. Compared to other smartphones with similar specs, however, this is still a great deal. The Nexus 5 features a 4.95 inch full-HD display with Corning Gorilla Glass, 1920 x 1080 pixel display resolution, 2GB RAM, 16/32GB storage, a Qualcomm Snapdragon 801 processor, and support for 802.11ac WiFi, Bluetooth 4.0, and 4G LTE.
Many people were hoping that Google would lower the price on its Nexus 5 since a new version of Nexus is about to be released, but the Mountain View company has yet to do so. Granted, we may see a price drop in the future, but as it stands Google Play has yet to alter the Nexus 5's price.
The Nexus 6 certainly looks nice, but there's two major drawbacks that may deter some people from buying it. Unlike the Nexus 5, the new Nexus 6 has a "premium" price tag of $649 — that's nearly twice as much as the Nexus 5! Google also revamped the Nexus 6 to include a larger display, measuring a full 5.93 inches. Why is this a problem? If you prefer phablet-sized smartphones, you'll feel right at home with the Nexus 6. But if you prefer devices that actually fit into your pockets, you may want to stick with the Nexus 5, which has a 5.95 inch display screen.
So, should you buy the Nexus 5 now or wait until a possible drop? It's unlikely that Google will lower the price on the Nexus 5 anytime soon, so if you're looking for a powerful new Android-powered smartphone that's not going to break your bank account, go ahead and order the Nexus 5. Don't hesitate to place your order, though, because the holiday season is right around the corner, which means heavy demand for a smartphone in limited supply.
Do you plan on buying the Nexus 6? Let us know in the comments section below!