Is a Price Drop For The Nexus 5 On The Horizon?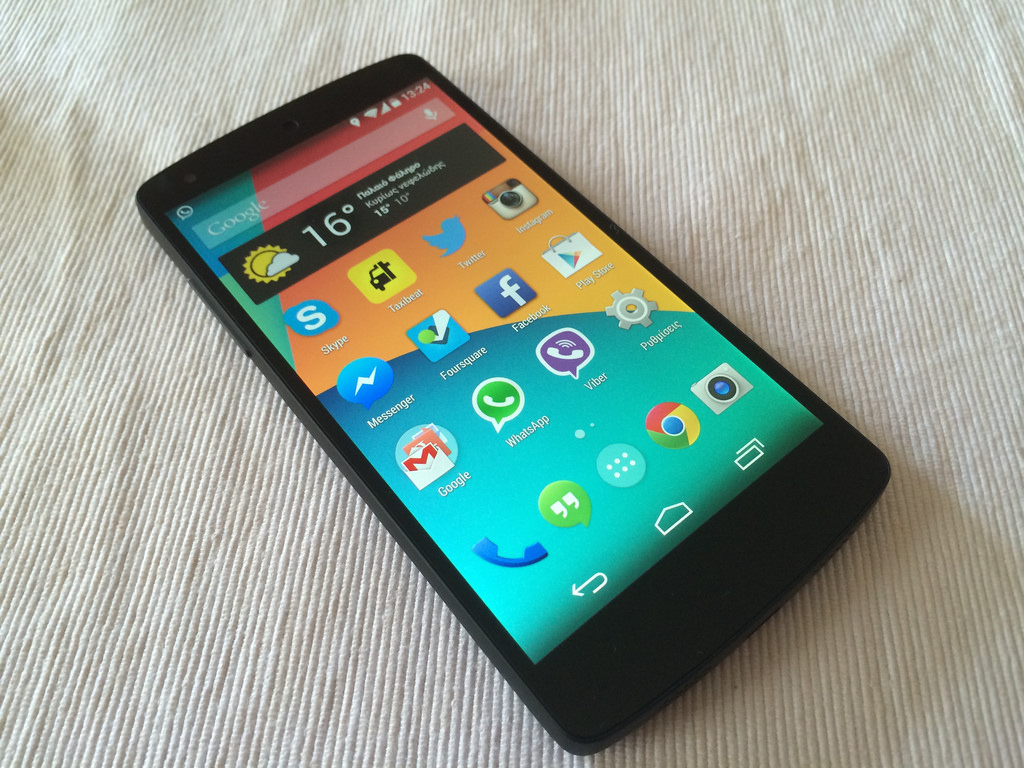 Starting at just $349 for the 16GB model without a contract, the Google Nexus 5 is arguably one of the best smartphone deals currently on the market. If you're the type of consumer who wants a leading "next-gen" smartphone without breaking into your child's college savings, this is the device for you. However, there are several rumors floating around which suggests an even lower price tag is on the horizon for the Google Nexus 5.
So, why do some people believe the Nexus 5 will have a lower price tag soon? For starters, there's plenty of new smartphones being released this year, including the highly anticipated Samsung Galaxy S5, HTC One 2, Apple iPhone 6, and even the Google Nexus 6. With all of these high-end smartphones gearing up for a 2014 release, it only makes sense for Google and various cell carriers to lower the price for the Nexus 5.
Even with all of the new smartphones being released this year, the Google Nexus 5 will likely remain a top contender in the mobile arena. To say Google knows a thing or two about mobile technology would be an understatement. They've literally pioneered one of the world's leading mobile operating systems, Google Android, while developing some serious software and hardware tailored for smartphones and mobile devices; therefore, you can rest assured knowing that Google will continue support the Nexus 5 for many years to come.
Carphone Warehouse (UK-based distributor) currently sells the Google Nexus 5 for £279, but there's reports the company plans to sell it for £240 (16GB model). If you live in the UK and want to get your hands on a Google Nexus 5, this is one of the better deals out there.
Here's a tip for anyone who's thinking of buying the Google Nexus 5: check with both cell carriers and Google Play. Cell carriers are oftentimes forced to jack up the price on their devices so they can turn a profit. Google, on the other hand, earns the bulk of their mobile revenue from Google Play transactions. As a result, Google is able to sell the Nexus 5 at a lower price than most carriers are able to offer. This doesn't necessarily mean that Google Play will always have the best deal on the Nexus 5, but you should certainly check it out before buying the device from a cell carrier.
Would you purchase the Google Nexus 5 if carriers dropped the price? Let us know in the comments section below!