Was The Nexus 6 Too Big For its Own Good?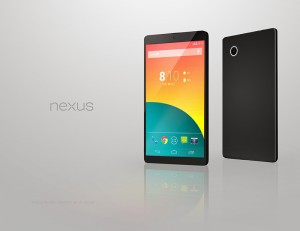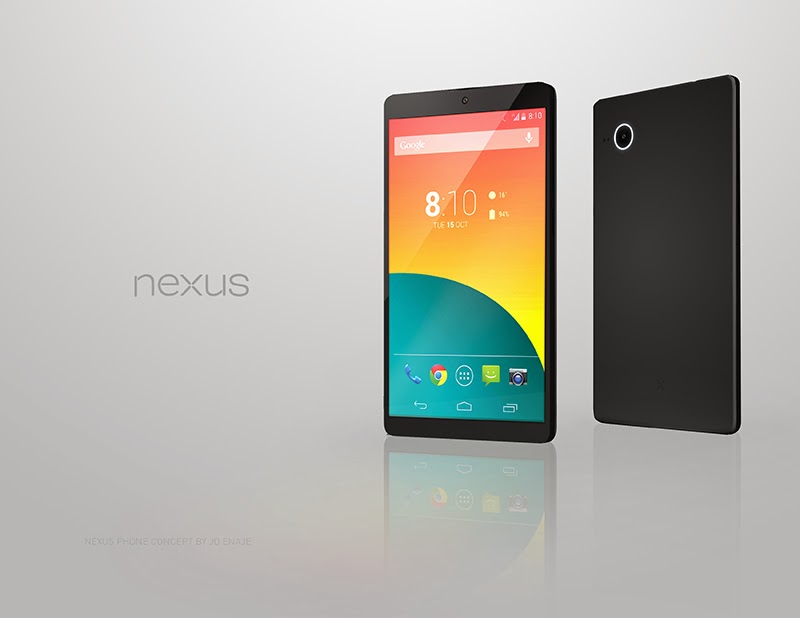 The smartphone industry is a dynamic, ever-changing market that adapts to the needs of users. It wasn't long ago when manufacturers were pushing the boundaries in an attempt to make their devices as small as possible. Of course, there's a good reason for this trend: before then, consumers were forced to use large, bulky handsets that were downright uncomfortable and difficult to operate. Smaller smartphones opened up a whole new world of opportunities for consumers, and manufacturers gave them what they wanted.
Then came the trend of larger smartphones. We've seen more and more manufacturers developing large, almost phablet-sized handsets to appeal to consumers. But herein lies the problem: have smartphones become too big for their own good?
Take the Nexus 6, for instance. At 5.95 inches in diameter (display size), it's just an inch shy of being a full-sized 7-inch tablet. Many people expected the Nexus 6 to become the market's leading handset when it was first announced last year. After all, the Nexus 5 was a hit, so it would only make sense for Google to experience the same level of success with its successor. But this didn't happen, as many users complained that it was actually too big for their liking.
You have to remember that most people (myself included) carry their smartphone around in their pants pocket. As long as your handset is compact, this isn't a problem. When you're talking about a 5.95 inch device, though, you might have trouble fitting it into your pocket. And even if it does fit, it's probably uncomfortable to carry around.
Another reason why the Nexus 6 failed was its price tag of $649/$699 — nearly twice the amount of the original Nexus 5. Its oversized display paired with an expensive price tag made made consumers choose other handsets instead of Google's Nexus 6.
The good news is that reports indicate Google has learned from its mistake and is planning to reduce the screen size of the upcoming 2015 edition Nexus 5. The new Nexus 5 will reportedly sport a 5.7-inch OLED display with 1440 x 2560 pixel resolution.
"It seems like Google has learned its lesson from the debacle of its current flagship device, the Nexus 6. The leap from 5-inch display to 6-inch was huge considering that most smartphone makers increase the screen size of their flagship devices by .2-inch or a little more but not by 1 inch as in the case of the Nexus 6," wrote the International Business Times.
A 0.3 inch drop in size isn't a huge difference, so let's hope the new Nexus 5 doesn't experience the same fate as its predecessor. Furthermore, Google is also expected to release two variants of the new Nexus 5: a cheaper model that being produced by Huawei and a more expensive, premium variant that's being produced by LG. There's still no official word yet on when either of these devices will be released, but you can check back with our blog here TheNexus5.com for all of the latest news surrounding the 2015 Nexus 5.
Do you think the Nexus 6 is too big? Let us know in the comments section below!
Summary
Article Name
Was The Nexus 6 Too Big For its Own Good?
Description
The original mobile phones were huge and bulky, so the trend to make smaller and slimmer handsets took off. However, now that trend has reversed and we're seeing phablet-sized smartphones. What will the rumored Nexus 5 2015 model look like?
Author