Why NOW Is The Perfect Time To Buy The Nexus 5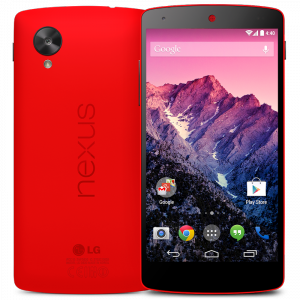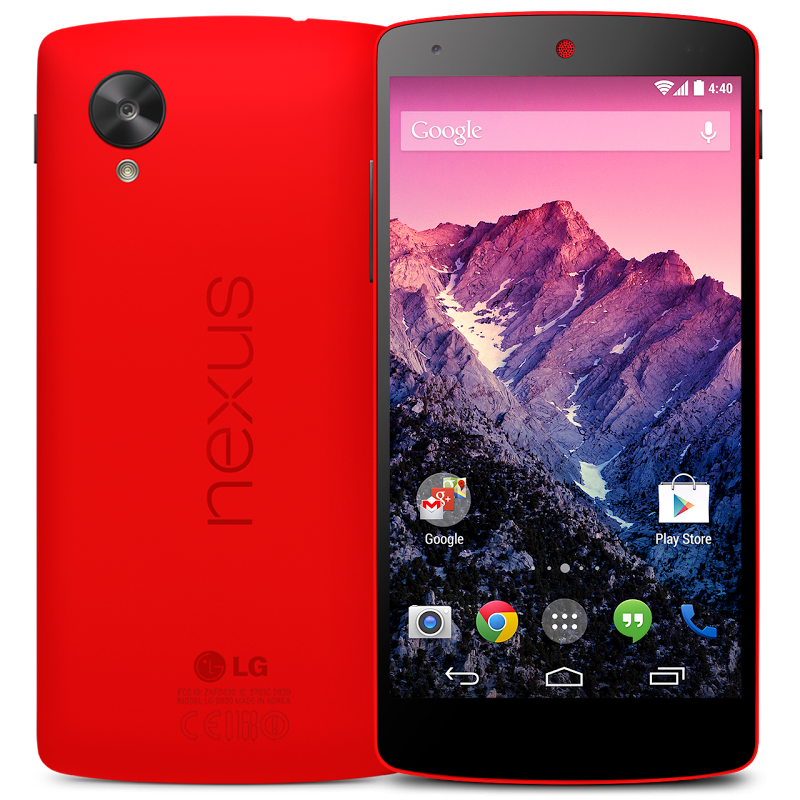 October 31st, 2015 marked the one-year anniversary of the Nexus 5. While Google is expected to release a new flagship smartphone in the upcoming weeks/months, the Nexus 5 remains one of the best-selling smartphones. In fact, now is actually the perfect time to get your hands on this handset. If you're looking for a powerful new Android smartphone, keep reading to learn why now is the right time to buy the Nexus 5.
Stability
When the Nexus 5 was first released, it had several bugs and vulnerabilities, some of which were minor while others were more critical. This is a relatively common occurrence with smartphones, as it takes the manufacturer a while to work out all of the kinks. Being that the Nexus 5 is over a year old, it's safe to say that Google has fixed most of these issues, including the pesky battery drain problem.
Android 5.0 Lollipop
The upcoming Android 5.0 Lollipop update is expected to be the largest and most comprehensive update in the history of Google's Android operating system. Only a small number of compatible smartphones will receive the update, however. The good news is that the Nexus 5 is on this list, meaning owners will receive all of the latest feature and improvements to their device once the update is rolled out. In addition, the Nexus 5 will be one of the first devices to receive the update since it's an official Google-branded device.
Reduced Price
A third reason why now is the perfect time to buy the Nexus 5 is because many stores are selling it below retail price. Google already sells the 16GB model for just $349 and the 32GB model for $399, which is a fraction of the price of similar spec'd smartphones. As merchants look to free up inventory space, they are now selling the Nexus 5 at 10-20% off retail. According to MySmartPrice, retailer Paytm is selling the Nexus 5 for ₹22,949. eBay also frequently posts Nexus 5 deals, offering the 16Gb model for $319.99
It's Not a Phablet
The Nexus 5 offers a brilliant full-HD display that measures  4.95″. It's not too small, but it's not overly large either; it's a happy medium that most users will enjoy. Unfortunately, the same can't be said for the Nexus 6, which has a phablet-sized 6″ display.
Is the Nexus 5 is the most powerful smartphone on the market? Probably not. However, it boasts a fast quad-core processor, 2GB RAM, and an 8-megapixel primary camera, along with the pure, unadulterated version of Android 4.4.4. (soon to be 5.0).