How To Turn off The Nexus 5's Shutter Sound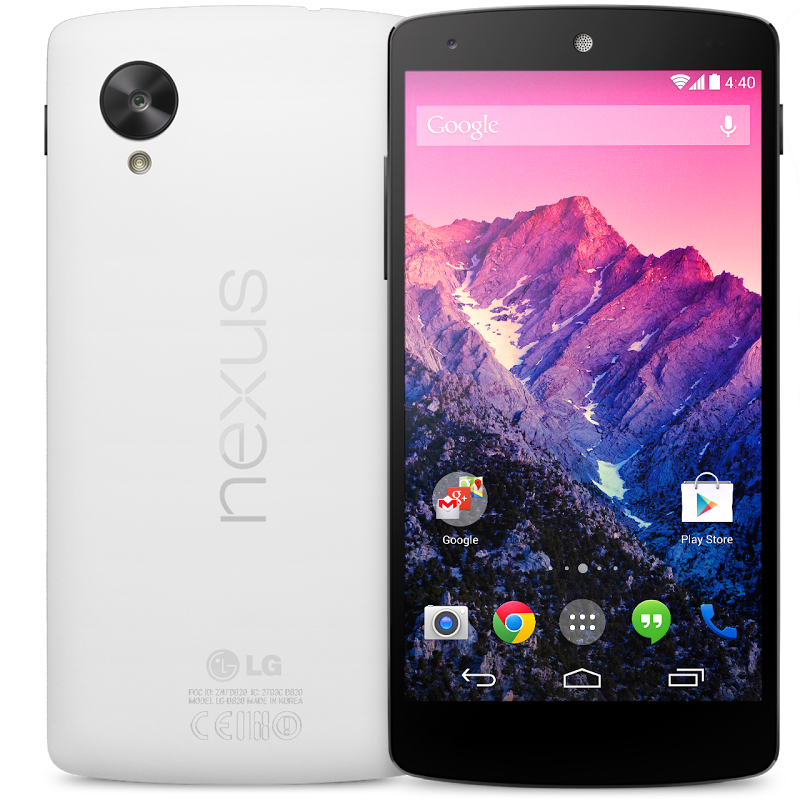 The Google Nexus 5 remains one of the market's leading smartphones, even in the wake of new devices like the Samsung Galaxy S5, HTC One (M8), and OnePlus One. One of the many specs that make it such an attractive choice is its 8-megapixel primary camera (3264 x 2448 pixels) with autofocus, optical image stabilization, and LED flash. Using nothing more than the Nexus 5's built-in camera, users can take professional quality photos both indoors and outdoors.
Nexus 5 Shutter Sound: The Scoop
By default, the Nexus 5 automatically creates a shutter sound when you snap a photo. This sound is designed to indicate that the photo was taken. But what if you no longer want to hear the shutter sound? Granted, some users may find it helpful, especially when taking photos outdoors, but others may find it to be a nuissance. Well, you can actually turn off the shutter sound by adjusting some settings in your device.
It's important to note that some regions force the shutter sound to remain on. According to AndroidPit.com, certain countries have passed laws which prohibit devices from offering users the option to turn off their camera's shutter sound. Why would they do this? The folks at AndroidPit.com say people were "abusing" the camera technology.
Option #1) Turn Off Your Volume
While there's no direct option to turn off the shutter sound on the Nexus 5, you can keep your device quiet by turning down the volume all the way. This is done by accessing Settings > Sound > Volumes > Ringer & notifications > and turning the volume down. When you snap a photo, your Nexus 5 will no longer make the shutter sound.
Option #2) Plug In Some Headphones
Another option is to plug a pair of headphones into your Nexus 5. Technically, your device will still make the shutter sound, only this time it will play through the headphones instead of the speakers. This doesn't necessarily mean you have to listen to it, though. You can always let the headphones dangle off to the side while you snap photos from your Nexus 5.
Option #3) Rename Your Nexus 5's Camera File
If you are willing to root your Nexus 5, you can stop the shutter sound by renaming your camera file. This file is located in /system/media/audio/ui. Choose a different name and it will no longer make a shutter sound when you snap a photo.
Did these steps work for you? Let us know in the comments section below!