How To Use The Nexus 5's Wireless Charger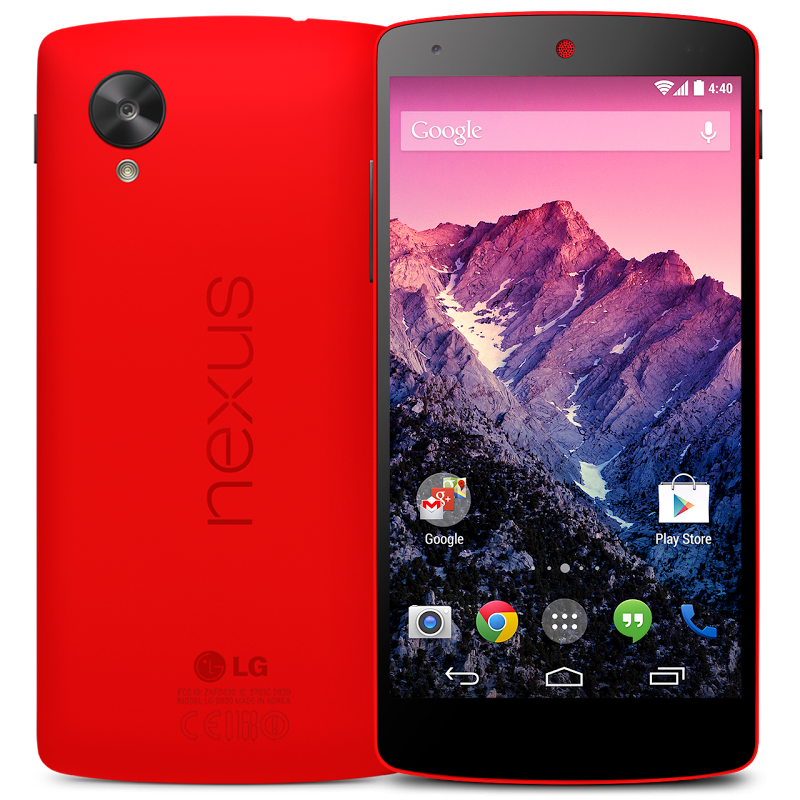 Aside from its powerful Qualcomm Snapdragon quad-core 2.26 GHz processor, 2 GB RAM, 16/32 GB storage, 8-megapixel processor, and $349 price tag, another key selling point of Google's flagship smartphone is built-in wireless technology. Yep, users can recharge their Nexus 5 via a wireless network rather than using the standard power cable. If this is your first time hearing about this feature, keep reading for a step-by-step guide on how to use it.
Step #1) Assemble The Power Adapter
Assemble the power adapter included in your Nexus 5 order, connecting the main box-shaped component to the pronged wall outlet extension and USB cable. Instead of connecting the power adapter to your Nexus 5, however, you'll want to connect it to the wireless charger hub.
Note: only use the USB cable packaged with the Nexus 5. Using non-Google USB cables could result in your device not charging.
Step #2) Plug It In
With your wireless charger now connected to the power adapter, plug the adapter into a nearby wall outlet. If everything is working properly, the wireless charger should light up solid green. If there's not enough power going to the wireless charger, it will light up red. This problem is usually caused by the use of a non-Google USB cable, so make sure the power adapter is connected with the appropriate cable.
Step #3) Charge It
The third and final step is to charge your Nexus 5 device. Assuming the wireless charger is green, you can charge your Nexus 5 by placing it directly on top of the charger hub. The lightning bolt indicated the progress of the charge, with a full lightning bolt indicating the charging is complete. You can also check the progress of the charge by powering on your Nexus 5 and viewing the battery icon.
Charging the Nexus 5 via the wireless charger takes longer than using the power cord, so be patient.
If you're having trouble getting your Nexus 5 to charge via the wireless charger, there are a couple of things you should do. First and foremost, make sure you are using the official USB cable included with your device. If you are unable to locate the original USB cable, contact Google for a replacement. You should also use the official Nexus 5 wireless charger. There are a few other wireless chargers that are compatible with the Nexus 5, but there's an increased risk of bugs and problems when using unofficial chargers.
Did these directions work for you? Let us know in the comments section below!