Verizon Wireless To Support The Nexus 5?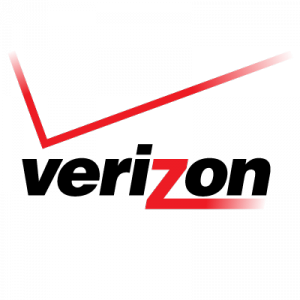 It's no secret that Verizon Wireless is the only major cell carrier that doesn't offer support for the Google Nexus 5. Google's flagship smartphone currently runs flawlessly on T-Mobile, AT&T, and Sprint, but for some reason Big Red has failed to jump on the bandwagon. Well, there are now rumors that Verizon Wireless may support the Nexus 5 in the near future.
Nexus 5 users started a petition on the official Verizon Wireless forums earlier this month. Thousands of users pledged their support for this measure before it was ultimately when a moderated edited the original post to say: "Message edited as required by the Verizon Wireless Terms of Service." Several websites and media agencies took this as a sign that Verizon Wireless would begin to support the Nexus 5. However, Verizon Wireless did not confirm these rumors.
It's not exactly in Verizon Wireless' best interests to keep the Nexus 5 off its list of compatible devices, so why are they doing it? The reason is simply because they cannot handle it — from a technical perspective.  Verizon Wireless supported a Nexus device in the past, but updates were incredibly slow and tedious, which is a sign of the company's lack of technical abilities to support the device.
Yes, there are rumors that Verizon Wireless may support the Nexus 5. Unfortunately, though, these rumors appear to have no sound backing. If you are dead-set on using VW as your cellular service provider, you'll have to settle with a different smartphone, at least for the time being. Perhaps Verizon Wireless will change its mind and ramp up efforts to support future generations of Nexus devices. As it stands now, though, there are no official plans by VW to add the device to its network.
Verizon Wireless recently made news by saying it was going to throttle speeds of users with unlimited data plans. Previously, only the top 5% of 3G EVDO experienced throttled speeds, but this new measure could affect a larger portion of users. Both consumers and even some lawmakers lashed out at the company, with FCC chairman Tom Wheeler saying he was "deeply troubled" by the measure. Verizon Wireless responded to the criticism with the following statement:
"As we've said, what we announced last week was a highly targeted and very limited network optimization effort, only targeting cell sites experiencing high demand. The purpose is to ensure there is capacity for everyone in those limited circumstances, and that high users don't limit capacity for others."