Google Currently Working on Camera Fix For the Nexus 5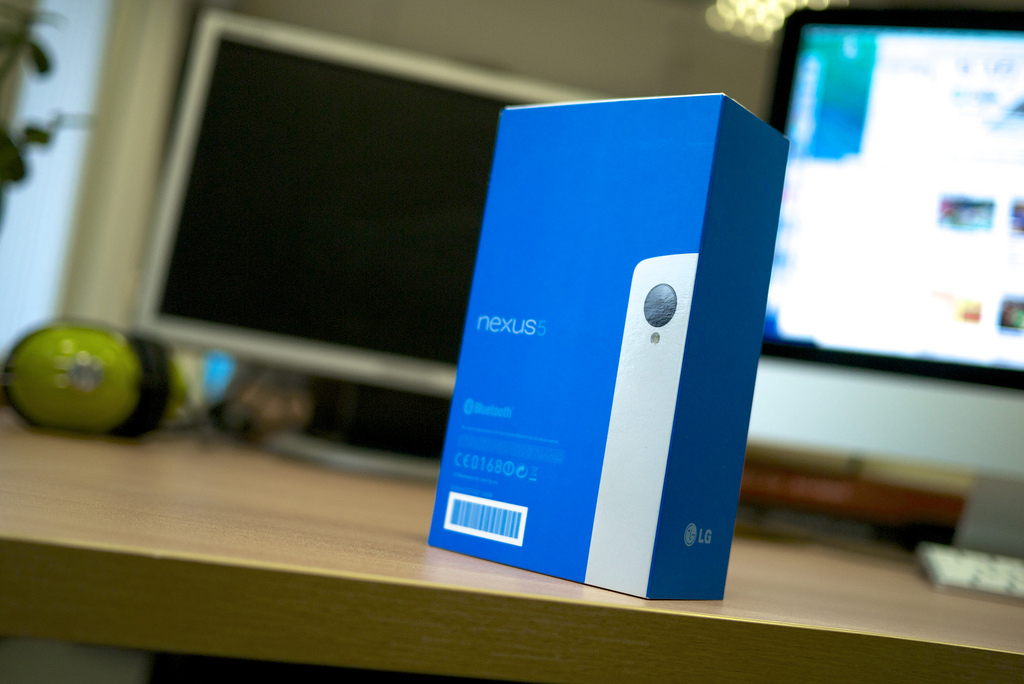 Since its release back on October 31, 2013, the Google Nexus 5 has received mostly positive comments from users and tech critics alike. Cnet.com gave it an excellent, 4/5 star review, saying its "Strong performance, high-end specs, and an ultra-affordable price make the Google Nexus 5 not just the best unlocked phone on the market, but the best Nexus phone by far." And the response by typical users has been similar. The bottom line is that you won't find a better smartphone on the market with the same $349 entry price of the Google Nexus 5.
What's The Scoop With The Nexus 5's Camera Problems?
Although complaints regarding the Google Nexus 5 are few and far between, some users report quality issues with the camera's video function. The Nexus 5 features a rather impressive 8-megapixel rear-facing camera that's capable of taking both photos and capturing video.
It's also important to note that not all Nexus 5 devices are affected by this problem. Just because someone else is experiencing a loss of quality when capturing a video doesn't necessarily mean you will too.
Didn't The Android KitKat 4.4.2 Update Solve This Problem?
Unfortunately, the most recent Android KitKat 4.4.2 update didn't solve the problem. It did, however, solve some of the traditional camera problems some users were experiencing. Users were expecting the update to fix the problem associated with video quality, but it focused strictly on the snap-and-shoot camera function, leaving some to question whether or not Google would ever solve the problem.
Recently, a Google technician posted a message on the official Google forums saying that it was "still working on the issue." The technician went on to say that the Google Nexus 5's video problem was related to its software, not hardware. Of course, this is good news for Nexus 5 users everywhere, as software problems are easily fixed through updates and patches, whereas hardware issues would likely require an entirely new device.
When Will Google Fix The Video Problem?
Although Google acknowledged the problem, they failed to provide an expected date for a resolution. It could be several months from now or it could next week; we simply don't know. With that said, Google is pretty good about fixing errors in a timely manner. Once their crosshairs are fixated on a particular bug,  you can bet they'll find a solution to it.
Do you think the Google Nexus 5's camera needs adjusting? Let us know your opinion in the comments section below!