Google Nexus 6: What To Expect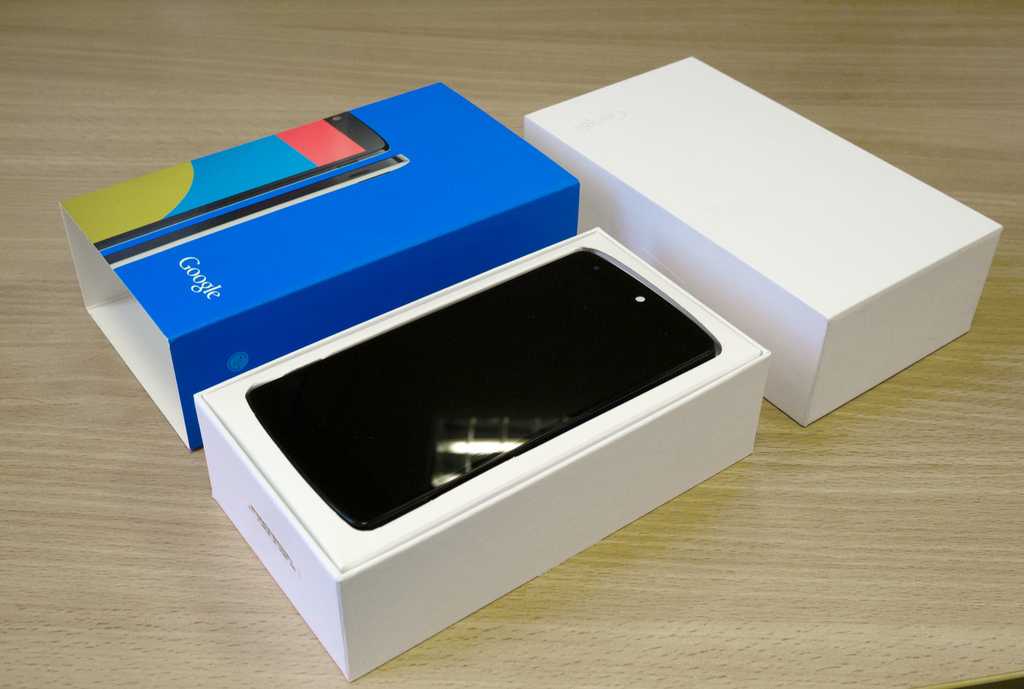 It's been roughly four months since Google released the Nexus 5 smartphone. During this time, it's won numerous awards and accolades for its exceptional hardware and software capabilities. And with a starting price of just $349 without a contract, it's clear to see why so many people choose the Google Nexus 5 over competing next-gen smartphones on the market.
However, there's evidence suggesting that the Mountain View company is preparing to release the successor to the Nexus 5 in the next few months. So, what features will the Google Nexus 6 possess? And when can we expect to see it available? While everything is still speculation at this point, there are some rumors floating around about the upcoming smartphone, and we're going to share them with you here.
Snapdragon 810 Processor
That's right. The upcoming Google Nexus 6 will likely feature a Snapdragon 810 processor manufactured by Qualcomm. Digitimes originally published an article on their website claiming a Chinese newspaper spilled the beans about the Snapdragon 810 processor.
If this information is correct (which we're assuming it is), the upcoming Google Nexus 6 will have the same processing power as the Apple iPhone 5S, which is pretty impressive considering the 'expected' price difference between the two devices. Unlike the A7 chip used in the iPhone 5S, however, the new Snapdragon 810 processor will boast a total of eight cores (four Cortex-A53 CPU and four Cortex-A57 CPU).
Summer Release
Rumors currently revolving around the Google Nexus 6 suggest a summer 2014 release. Google hasn't officially confirmed this rumor (and they probably won't), but several websites and media agencies claim that Google will release the Nexus 6 this summer. Current reports point towards a July-April release. Of course, this could change at any given moment, so I wouldn't hold your breath until we have an official confirmation.
Anything Else?
Unfortunately, we still don't know much about Google's upcoming smartphone. The only credible rumors regarding the Nexus 6 involve its Snapdragon 810 processor and a summer release date. You can check back with us here at TheNexus5.com for new developments and rumors.
But there is one other rumor worth noting: Google may release a smartwatch simultaneously with the Nexus 6. We blogged about how some users were modifying their Samsung Galaxy Gear smartwatch to work with the Nexus 5. If Google released their own smartwatch, however, Nexus 5 users would have more freedom to connect their devices together without having to mess with complicated files.
Do you plan on upgrading to the Google Nexus 6? Let us know in the comments section below!